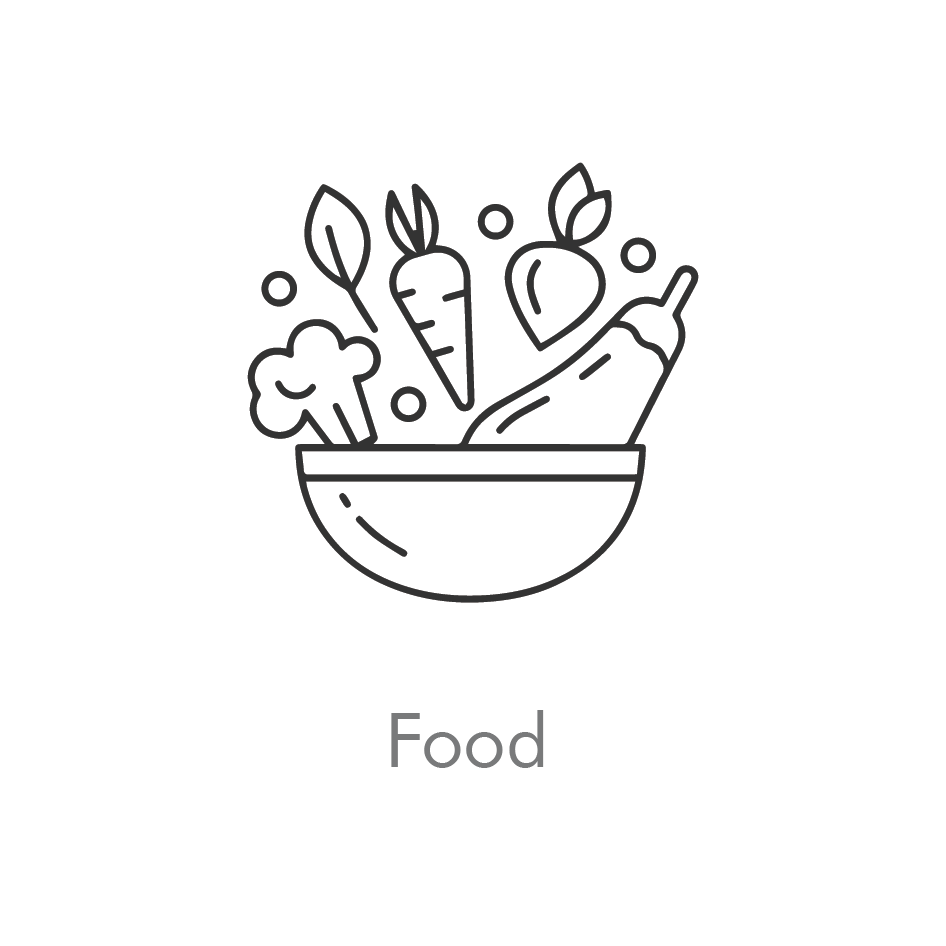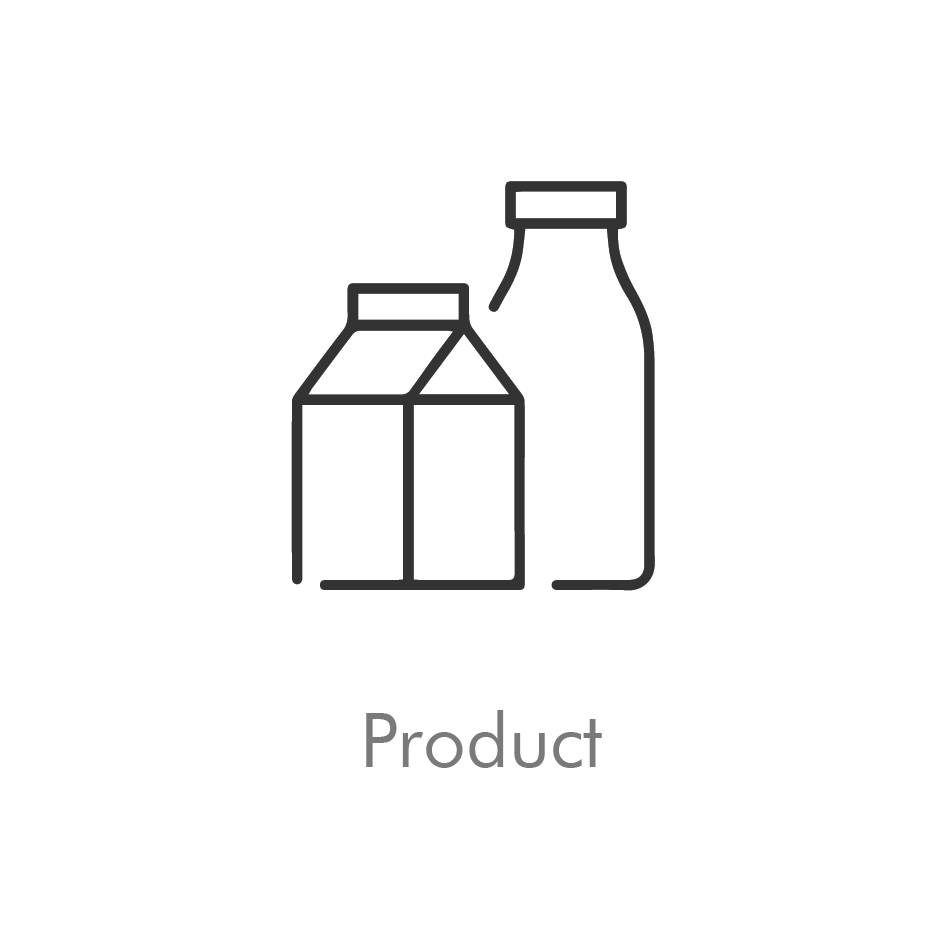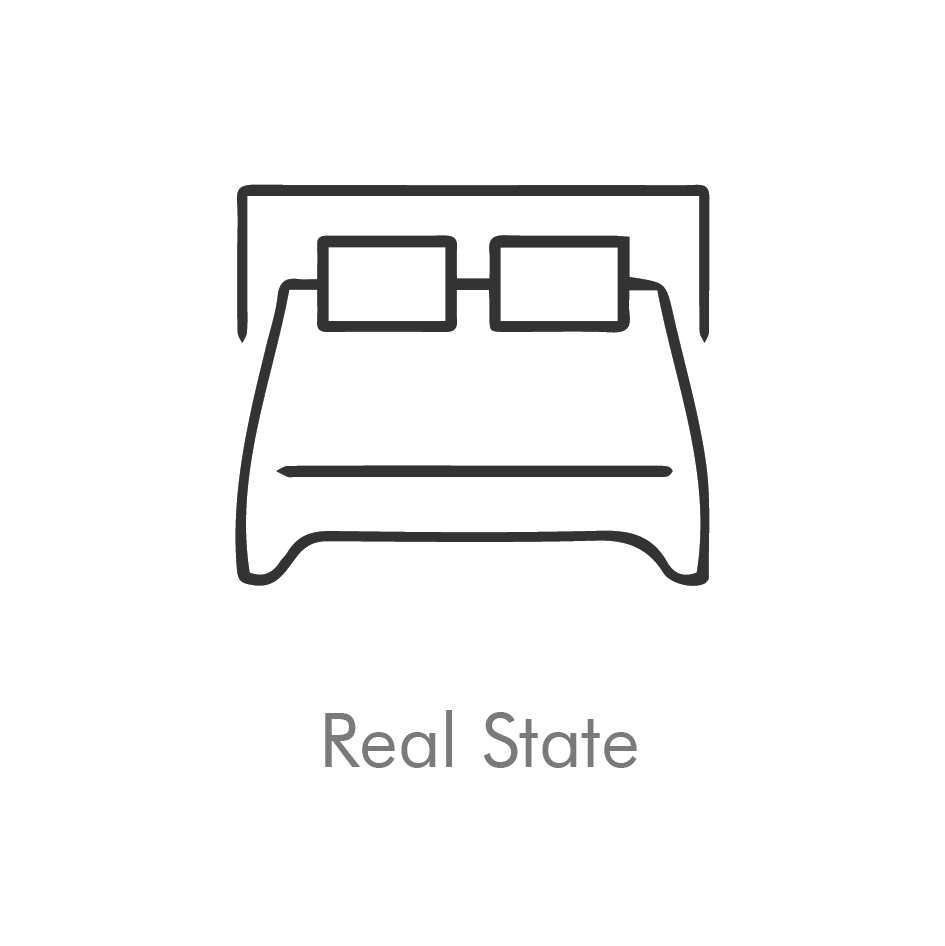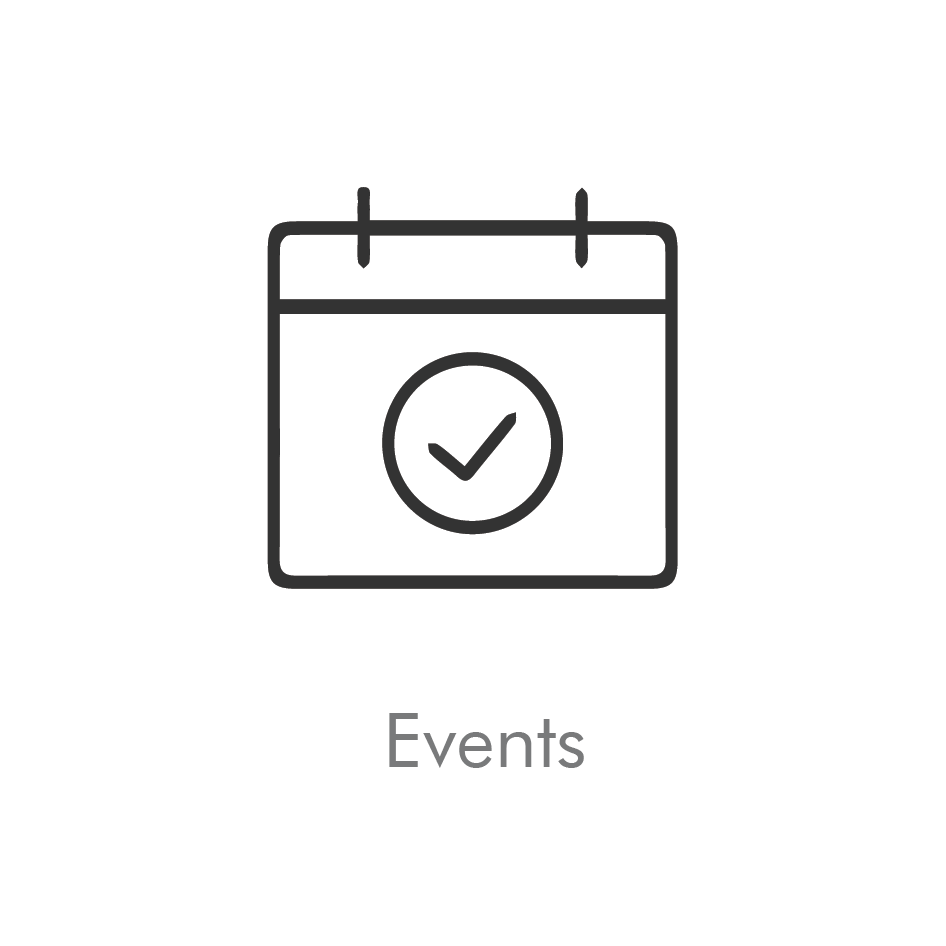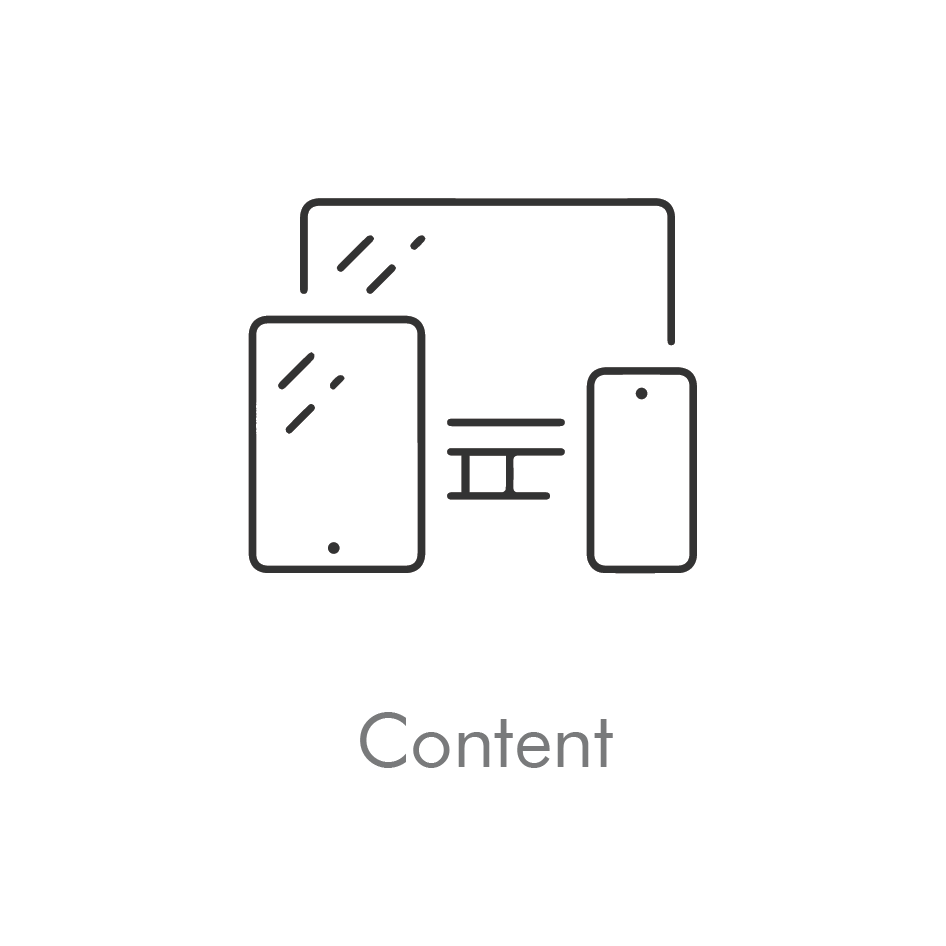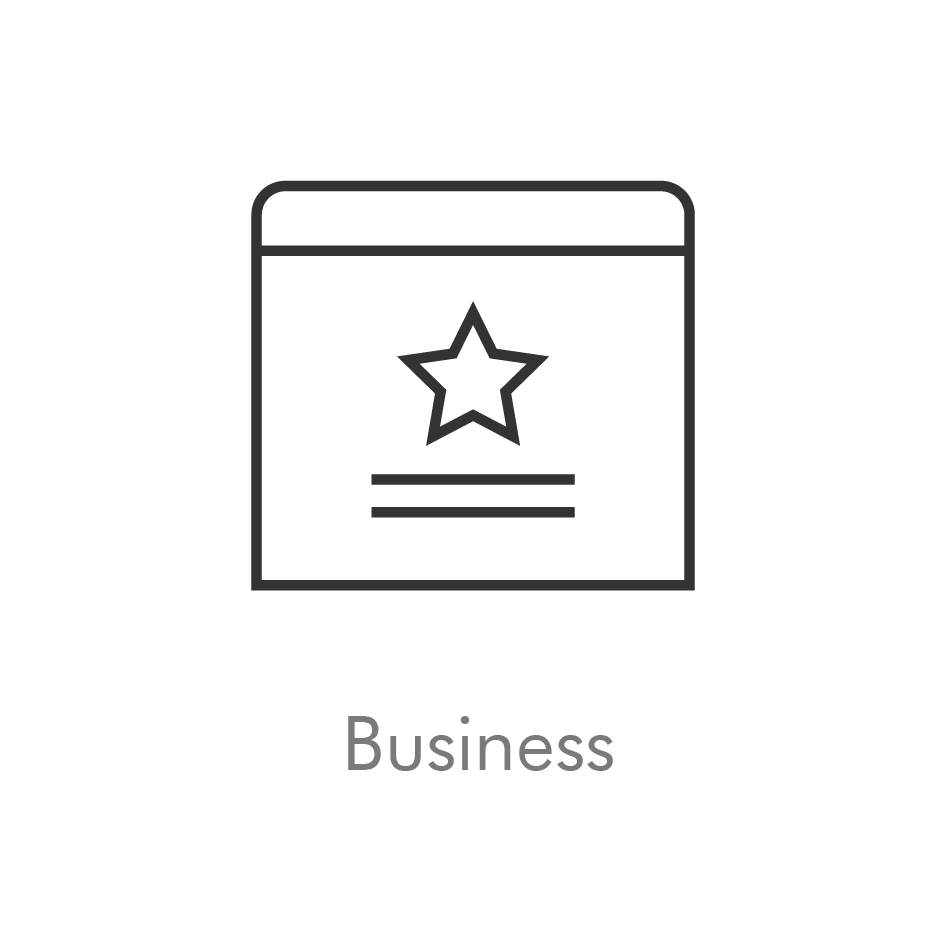 PHOTO
We are specialists in our client's needs. That's what makes the difference when creating their content. We adapt our style to yours, creating unique photos that can either sell, advertise or build your online presence.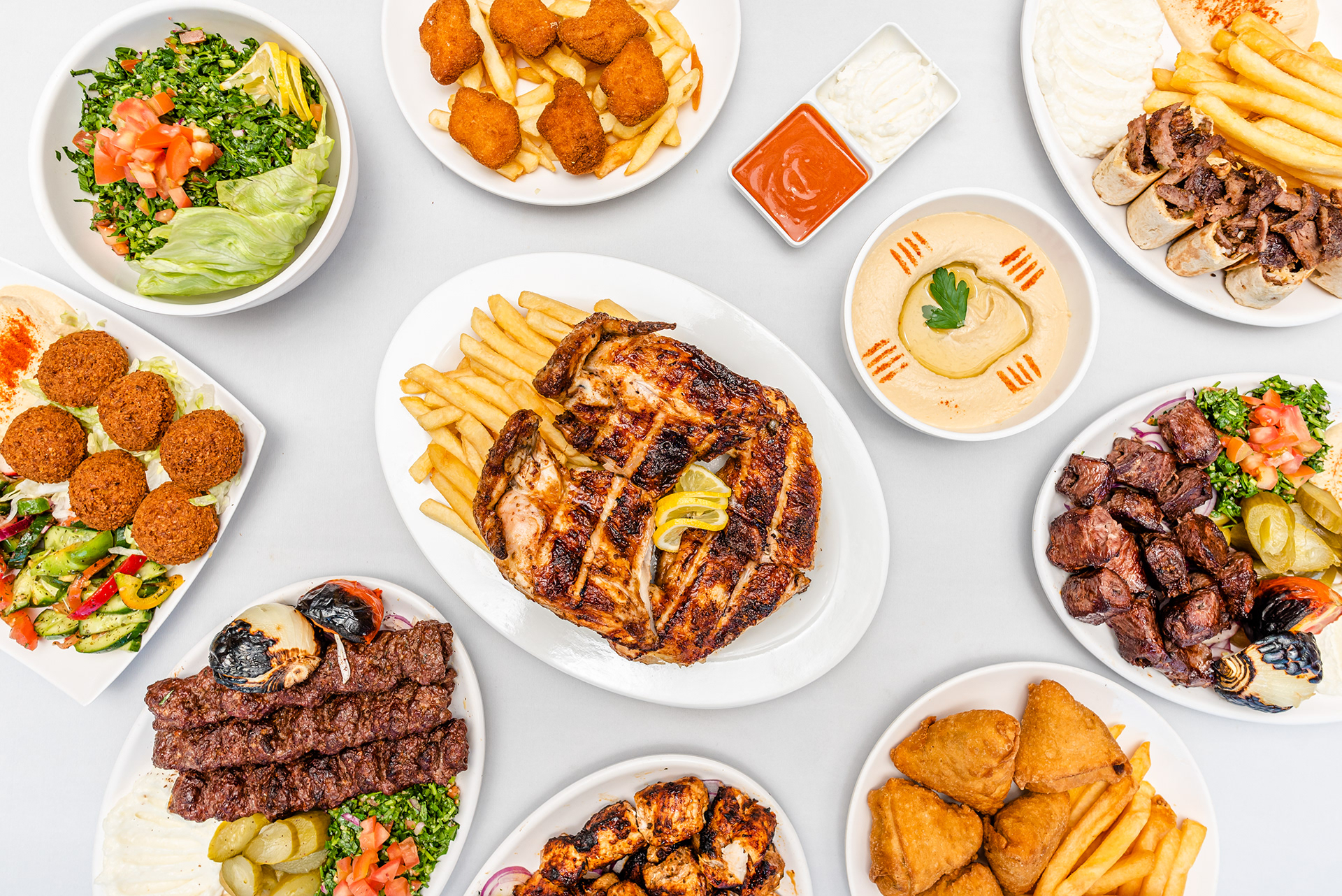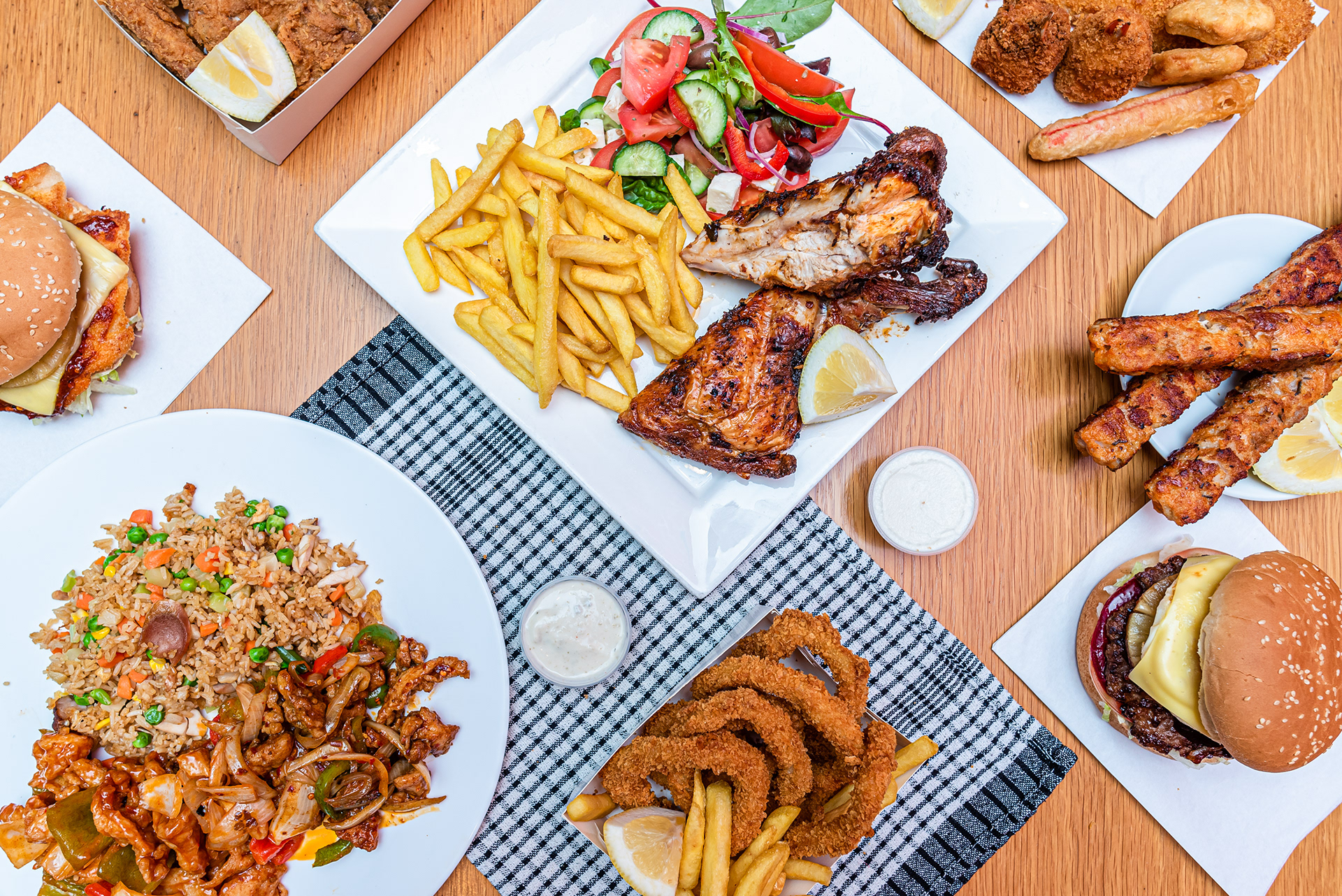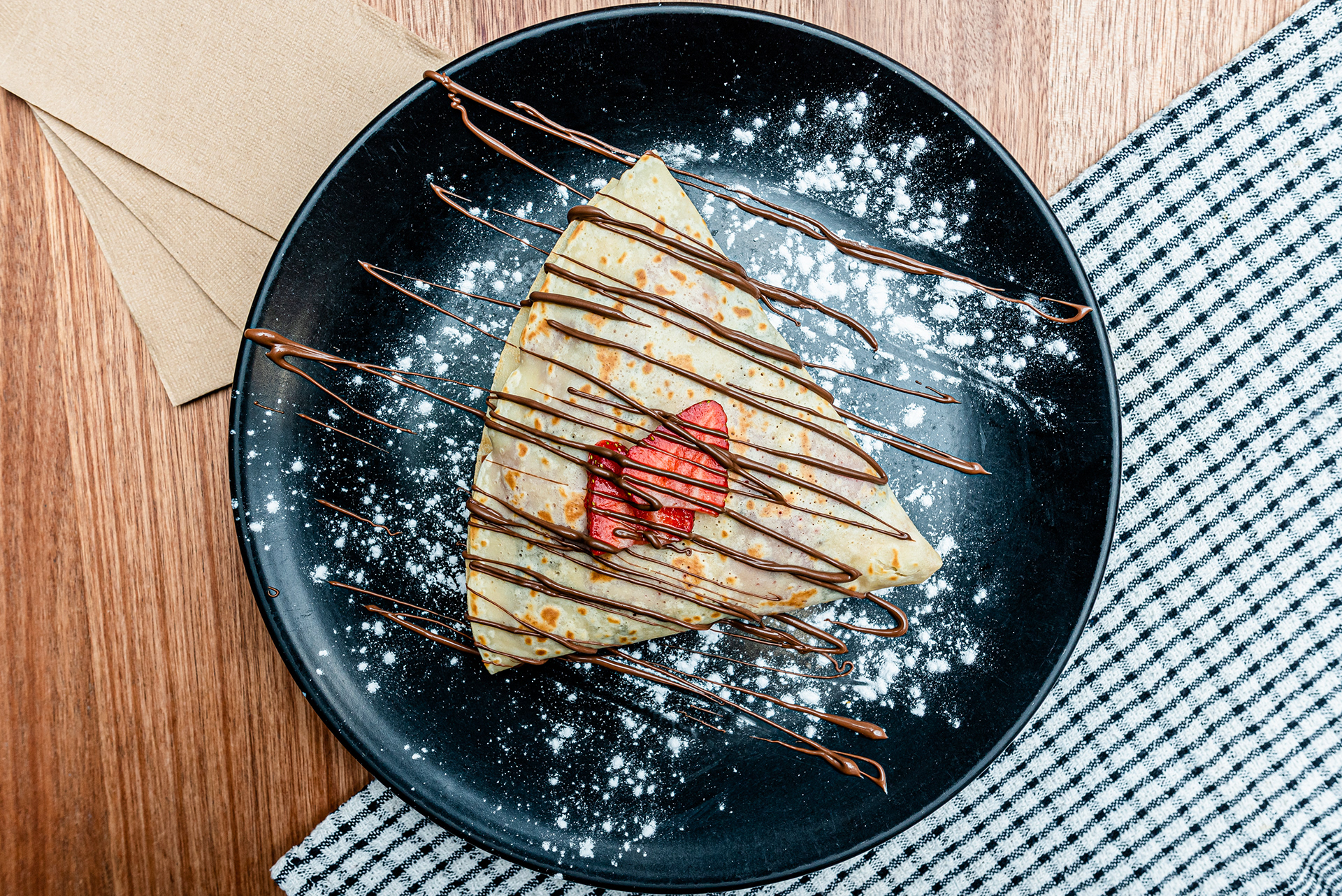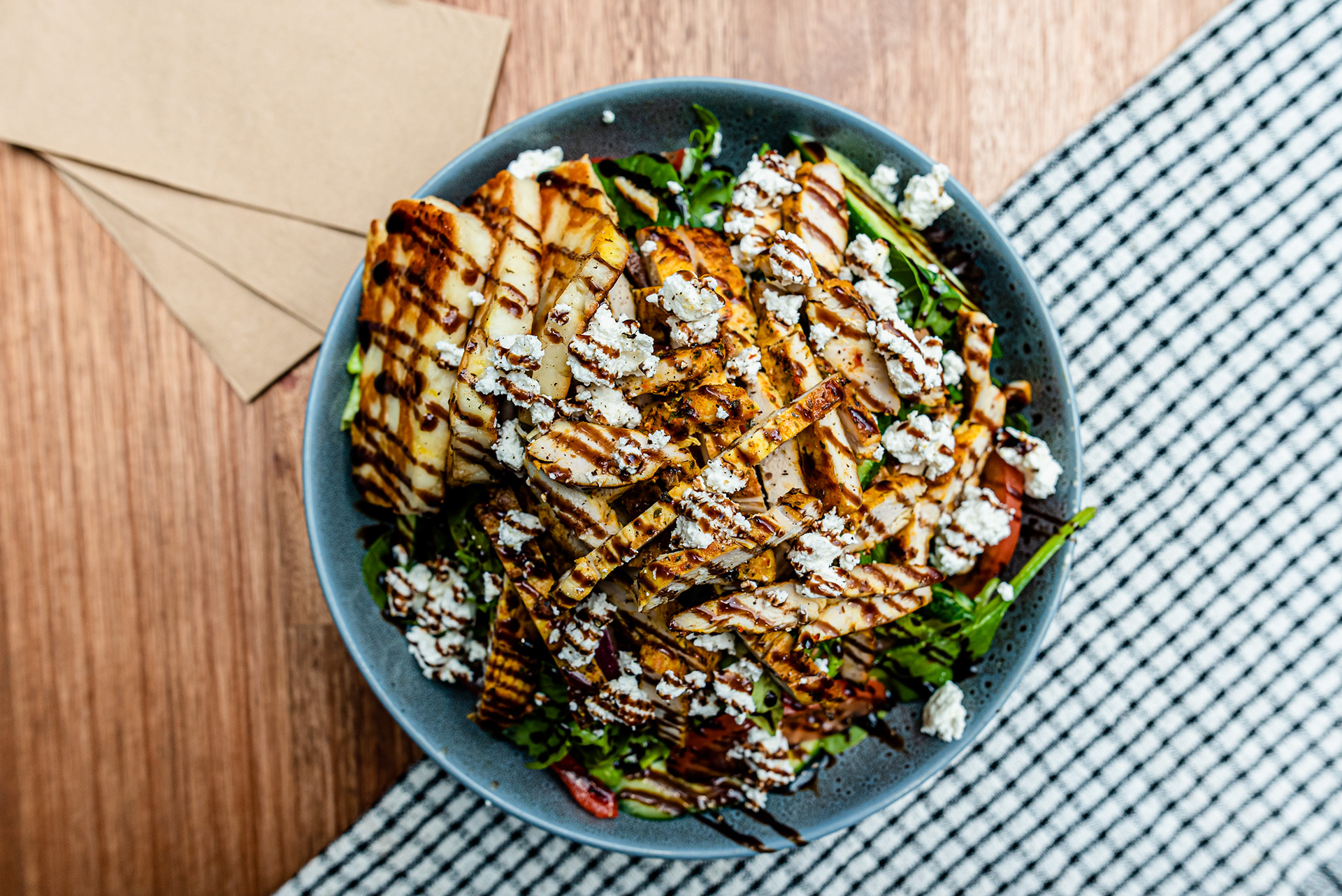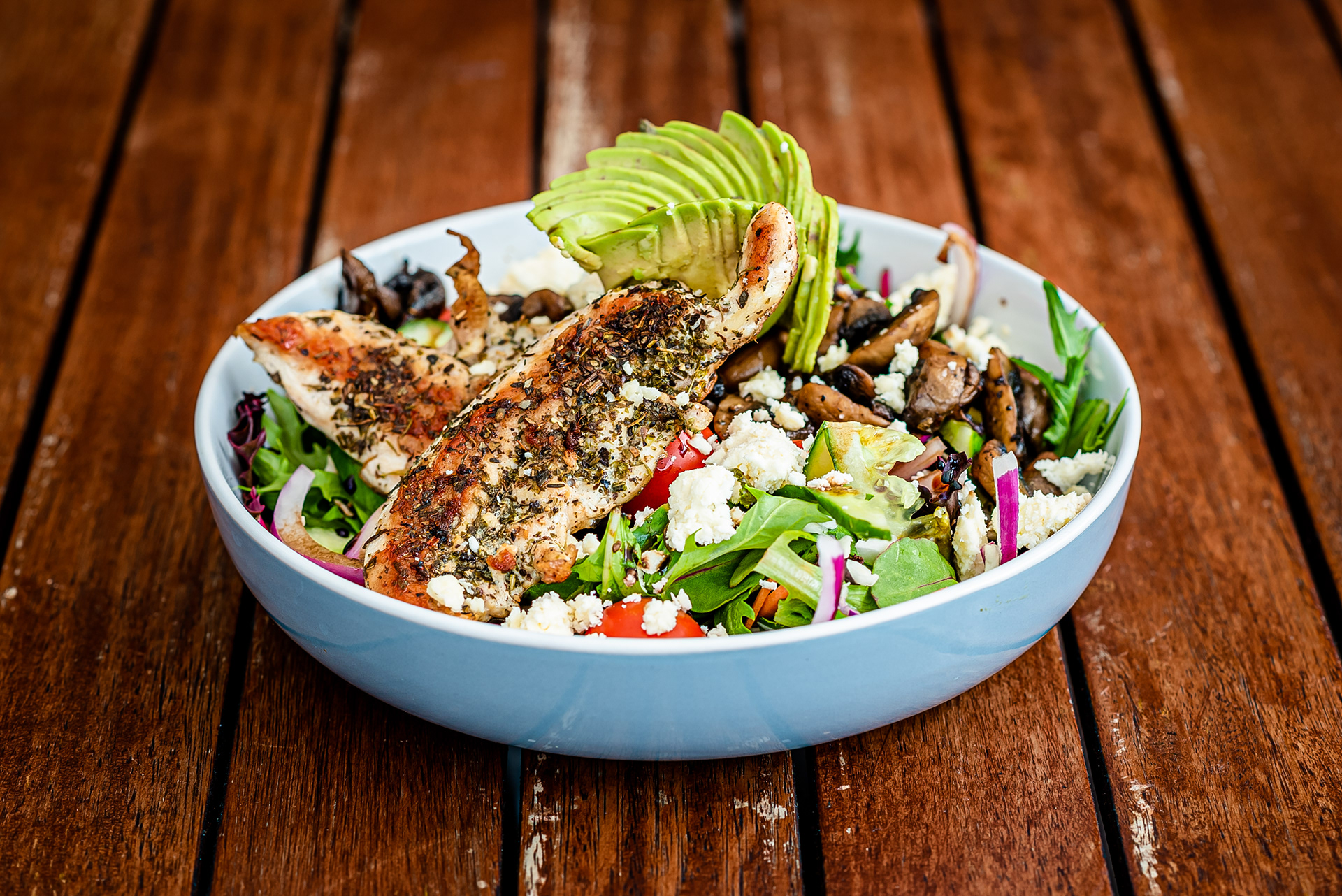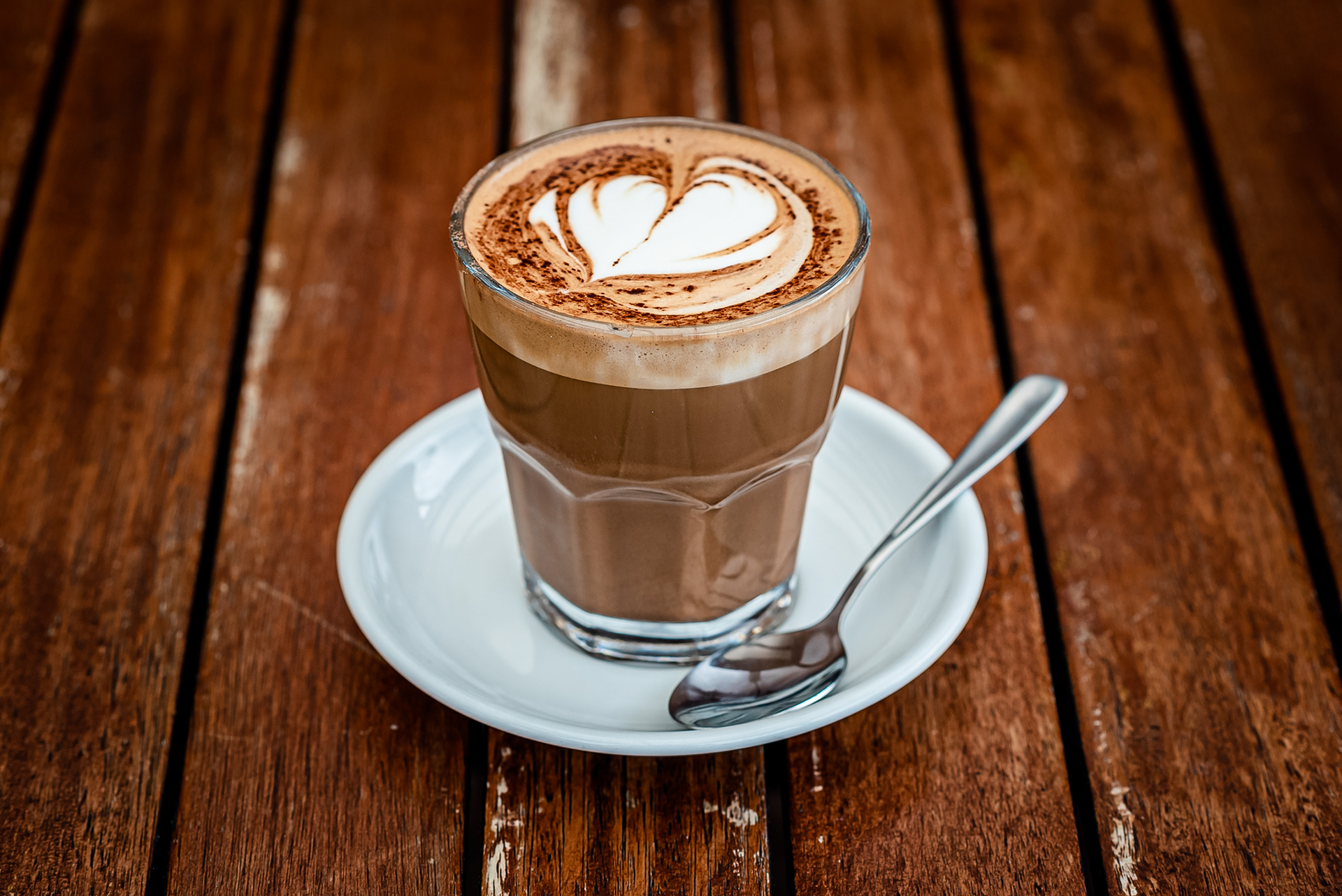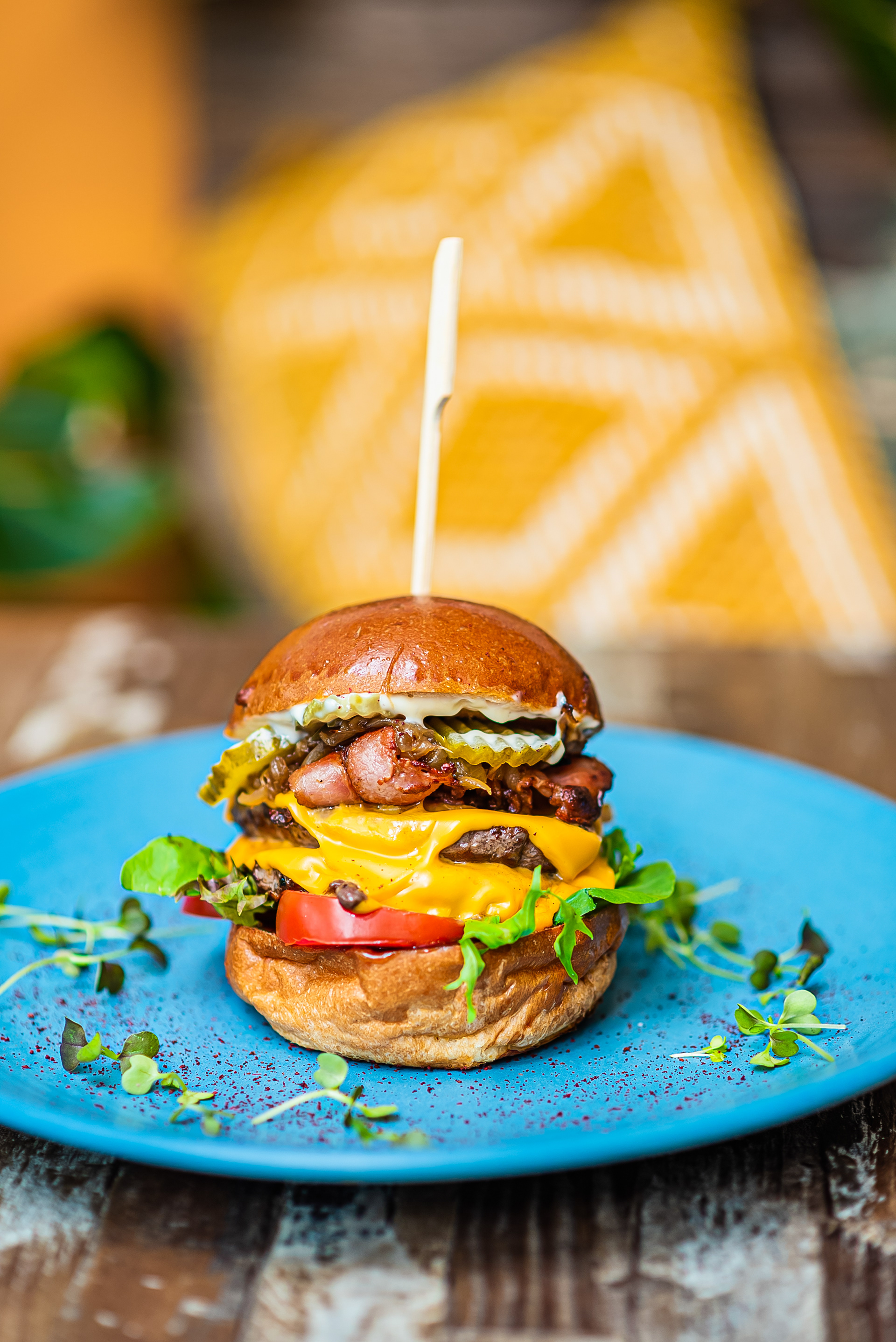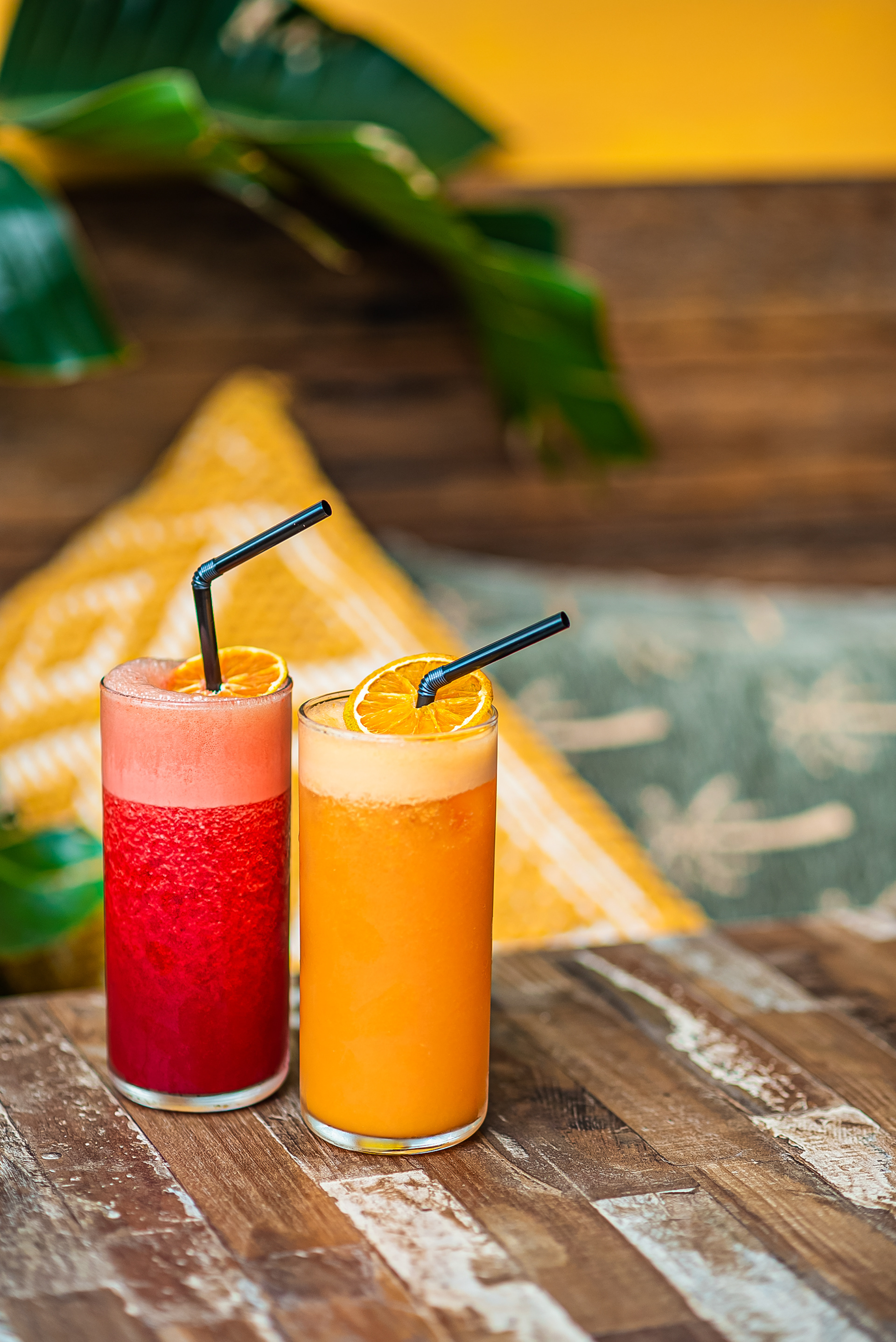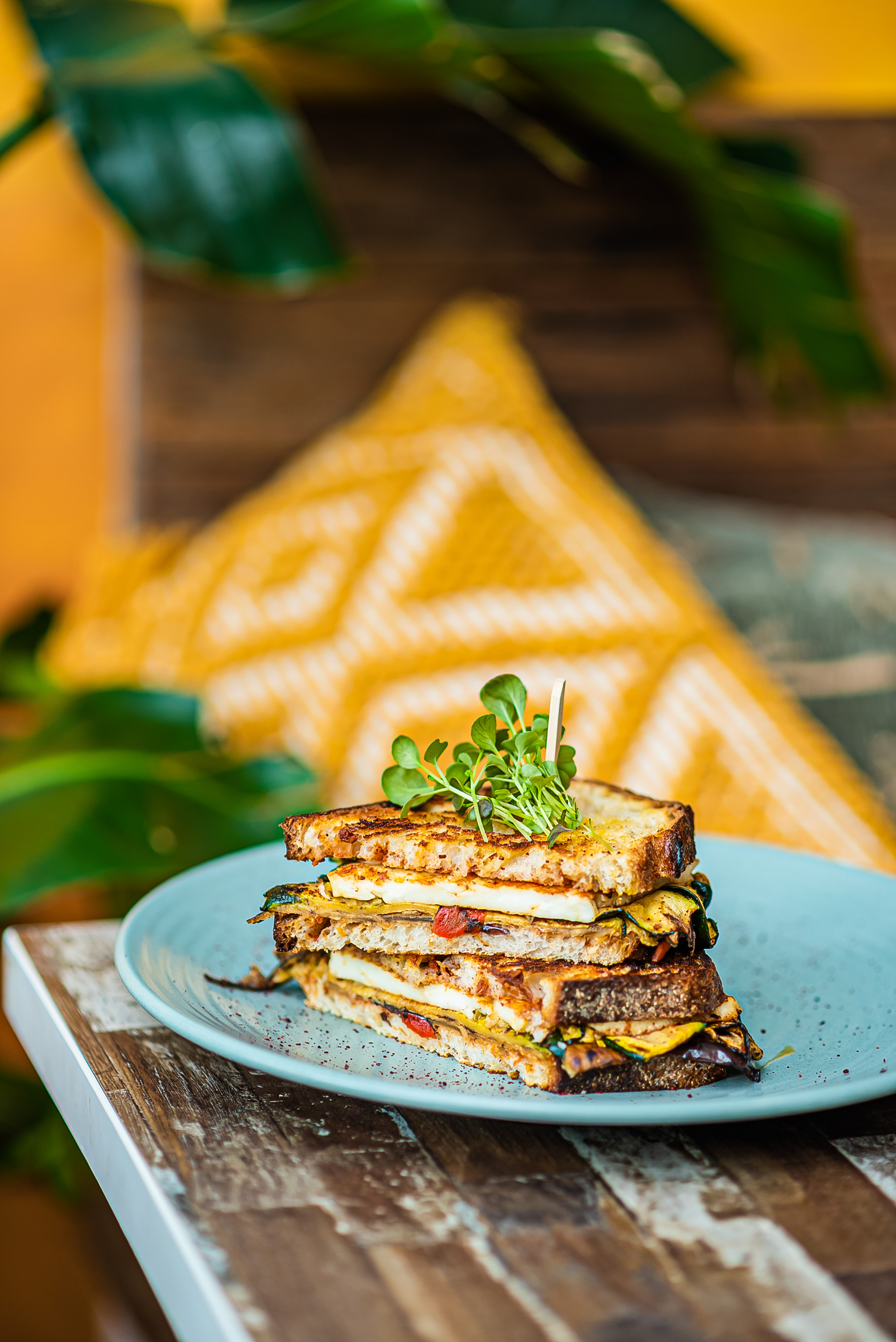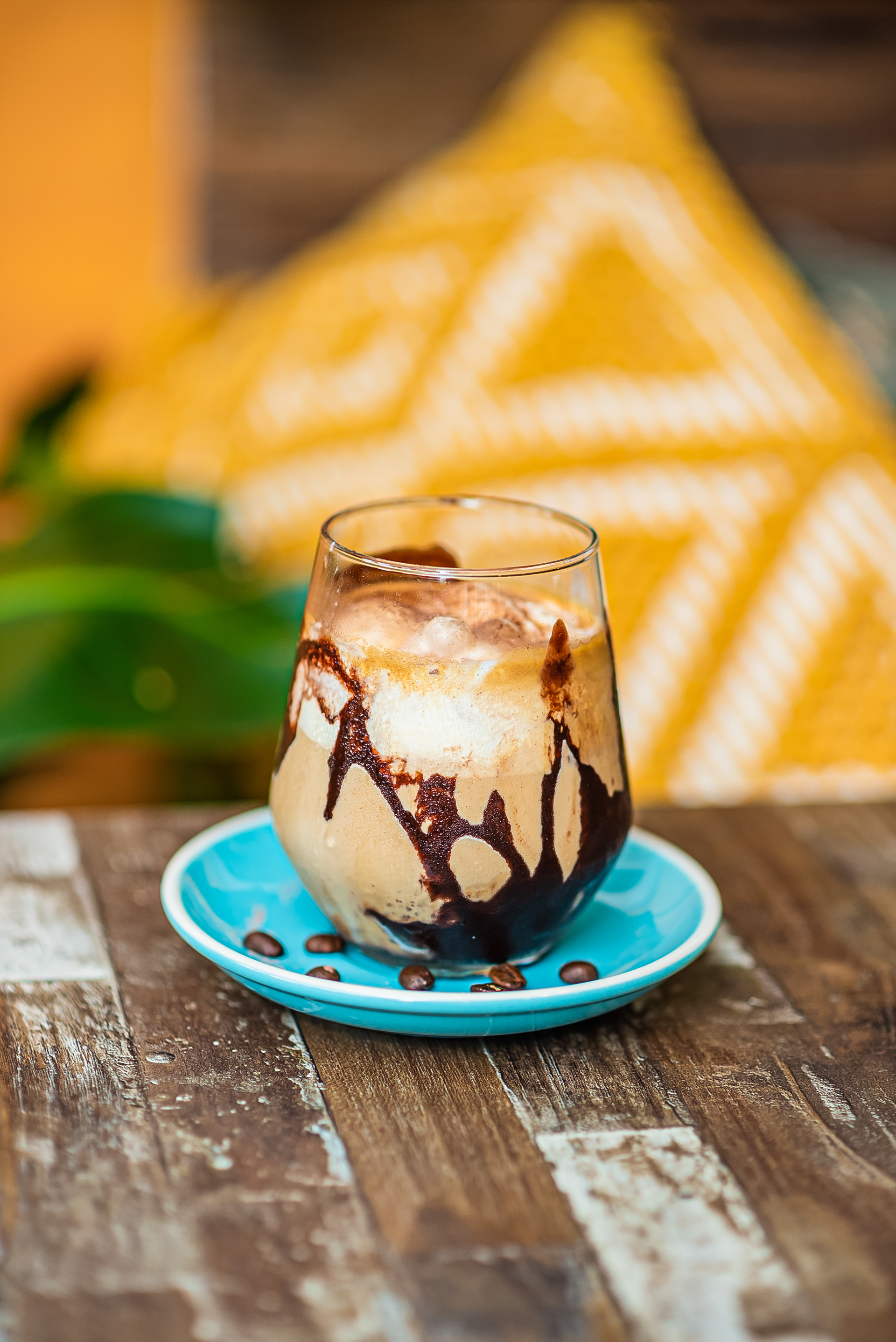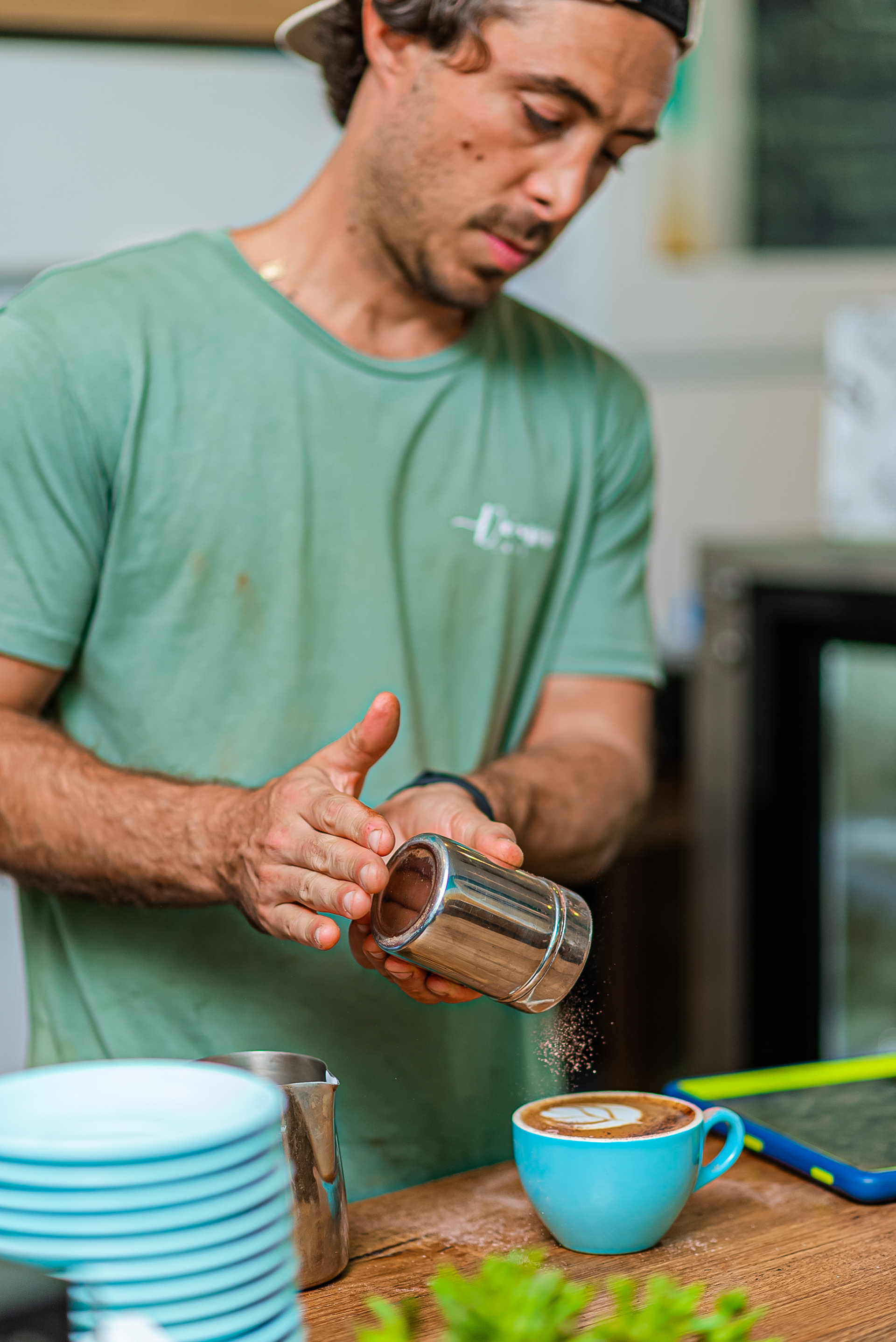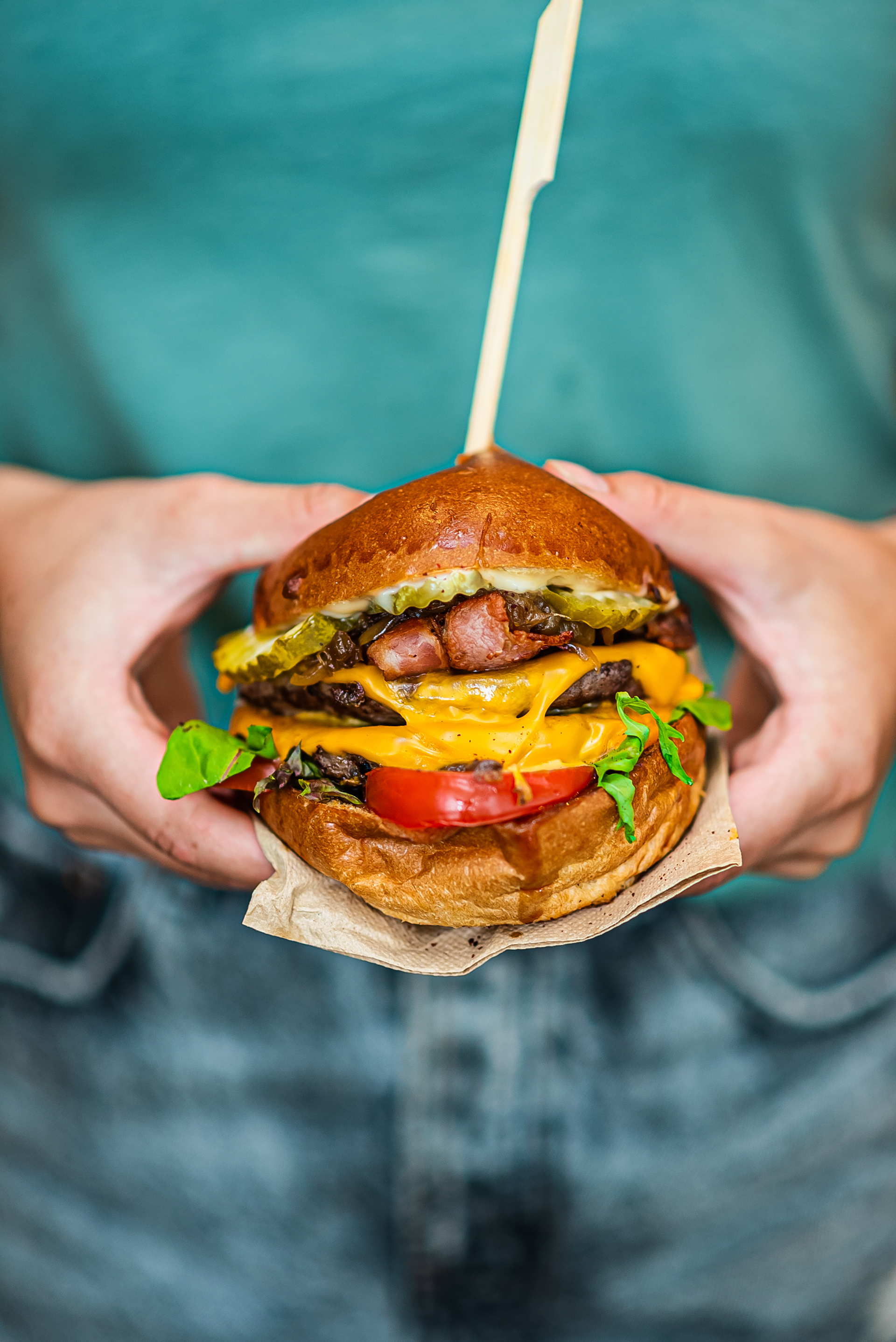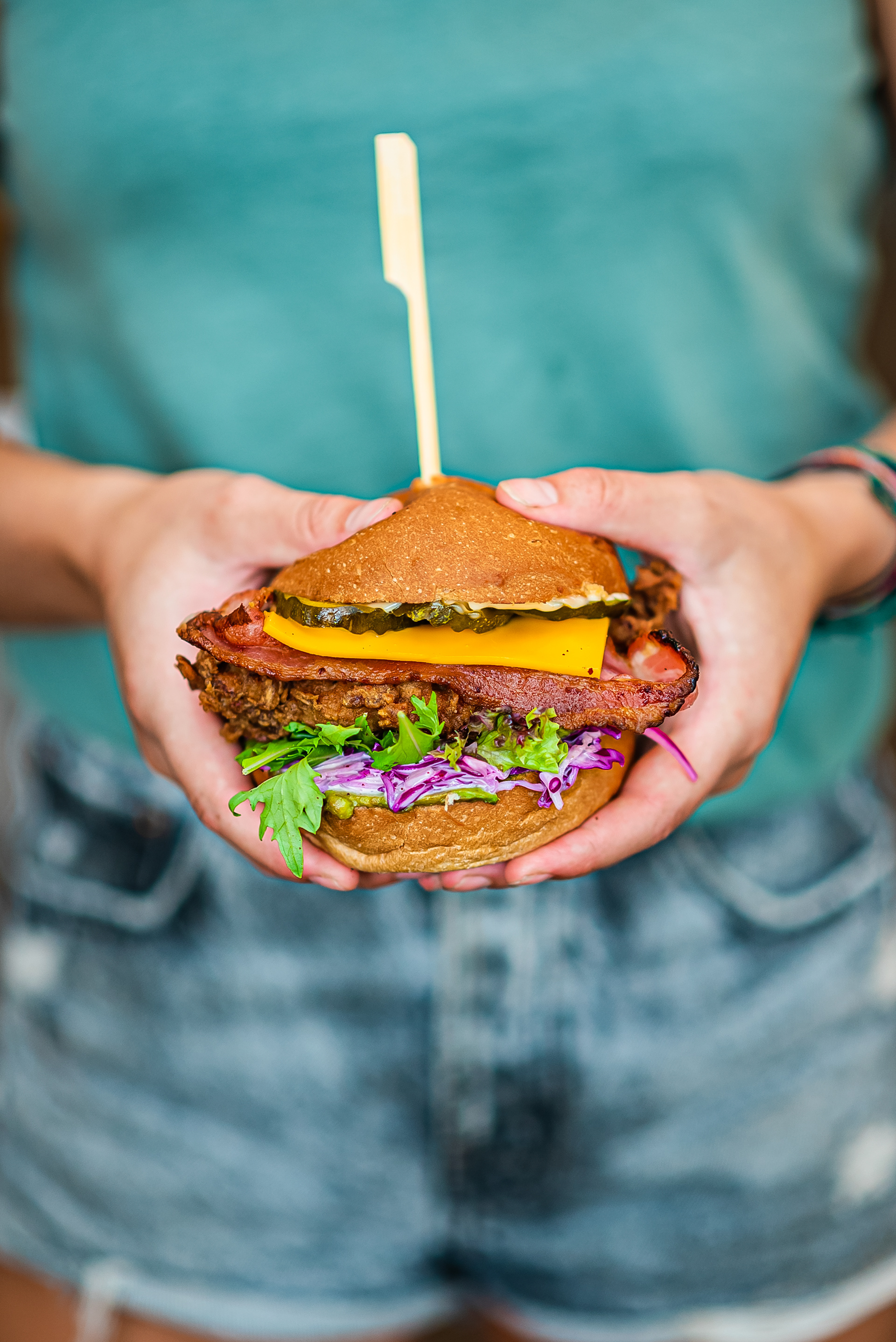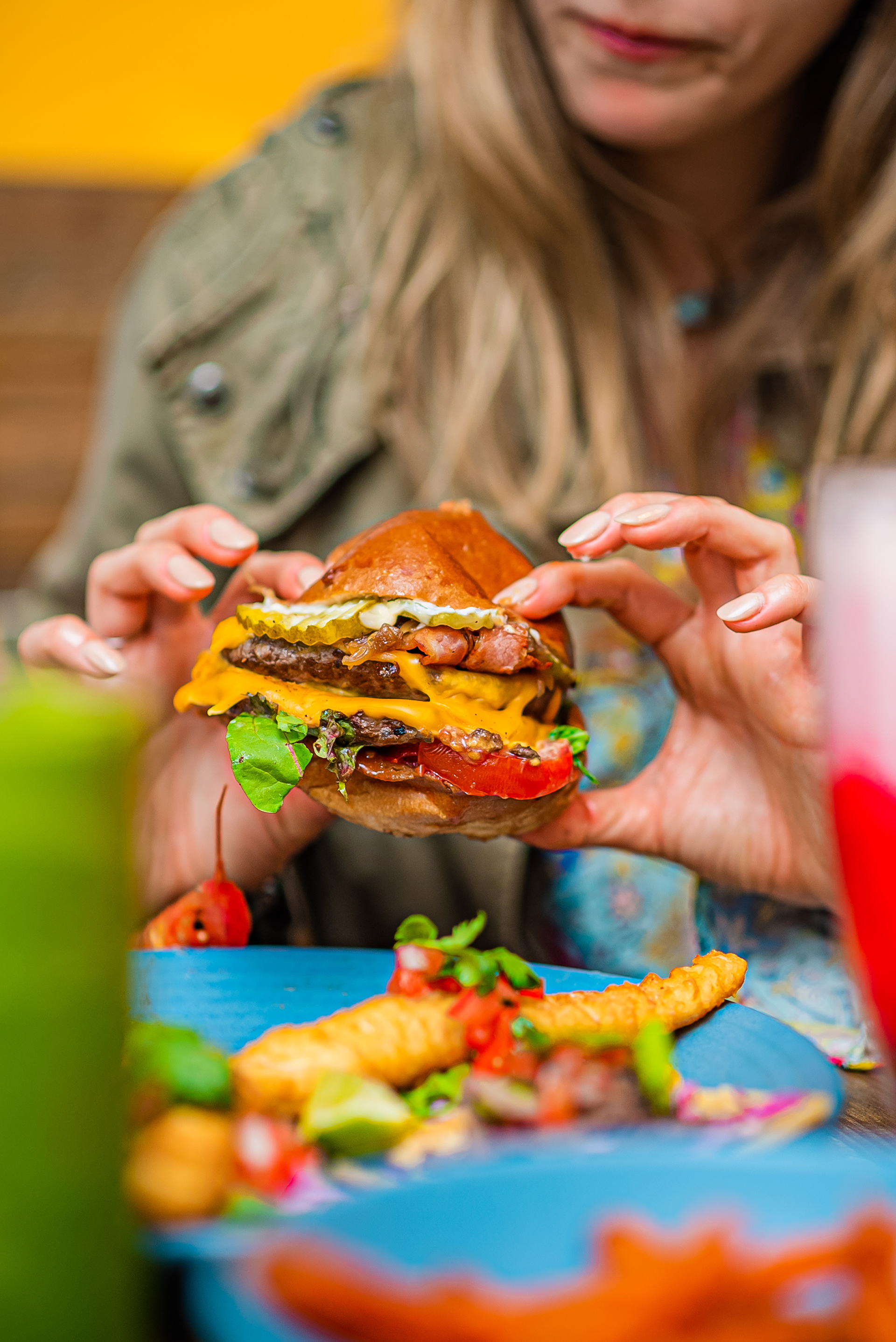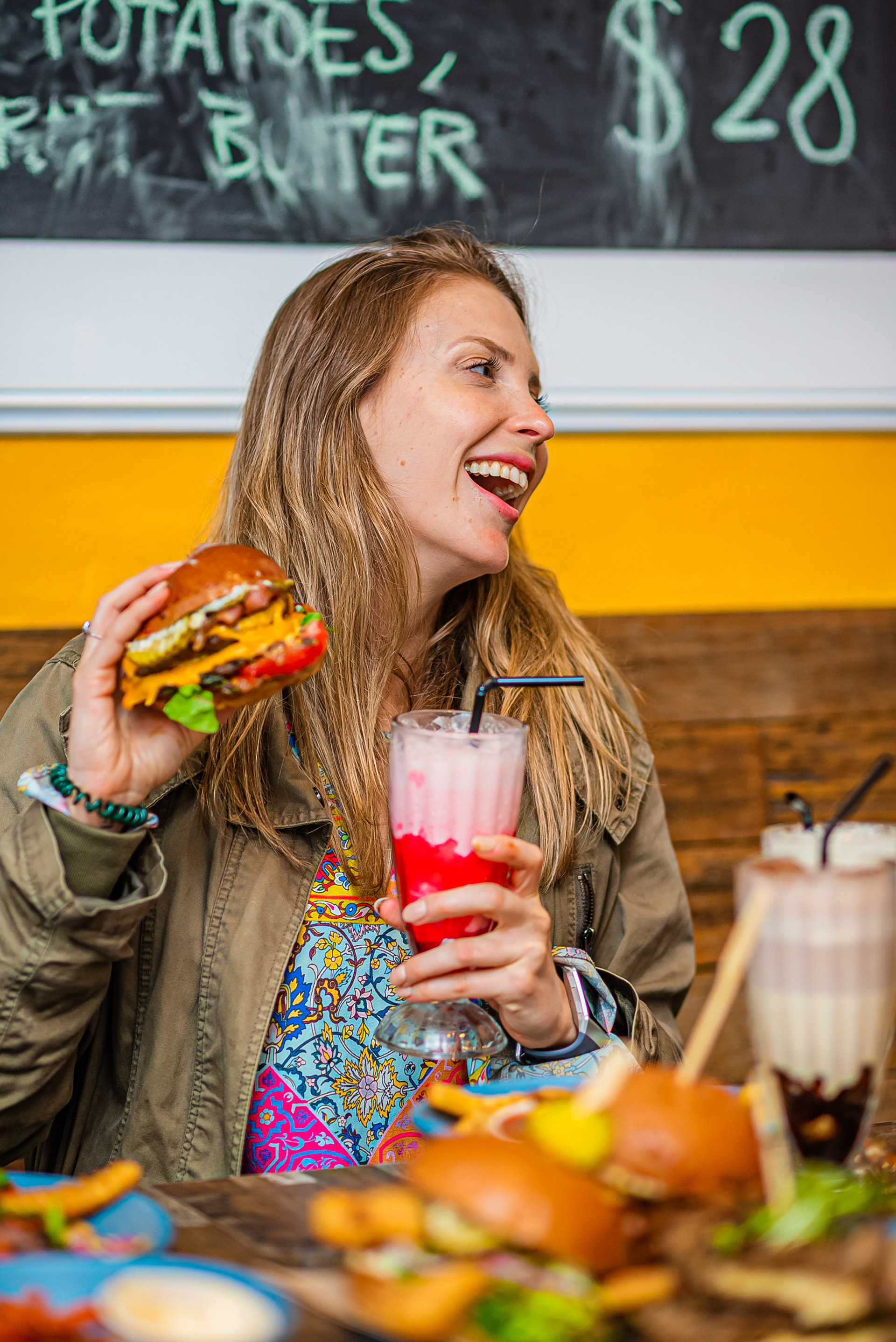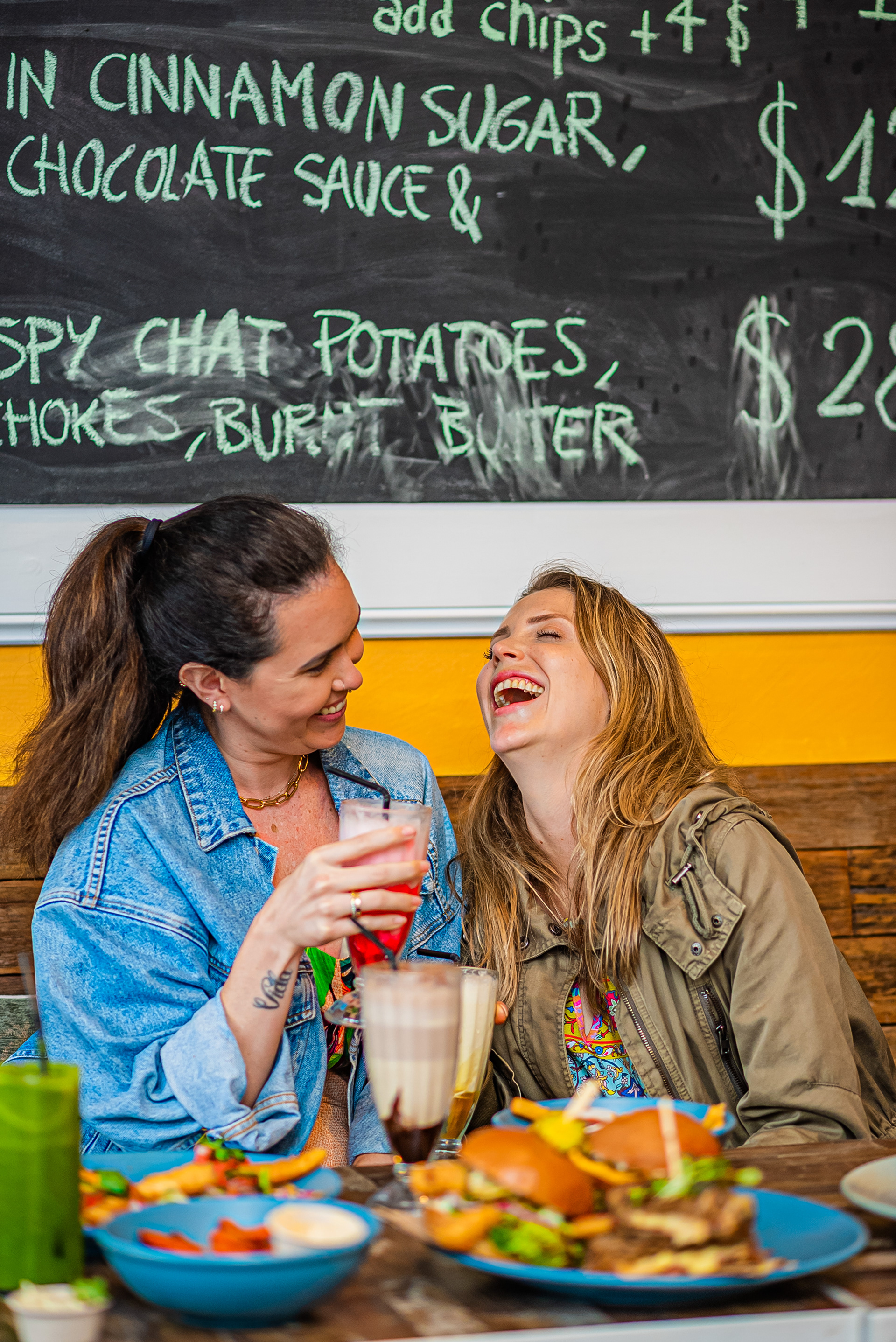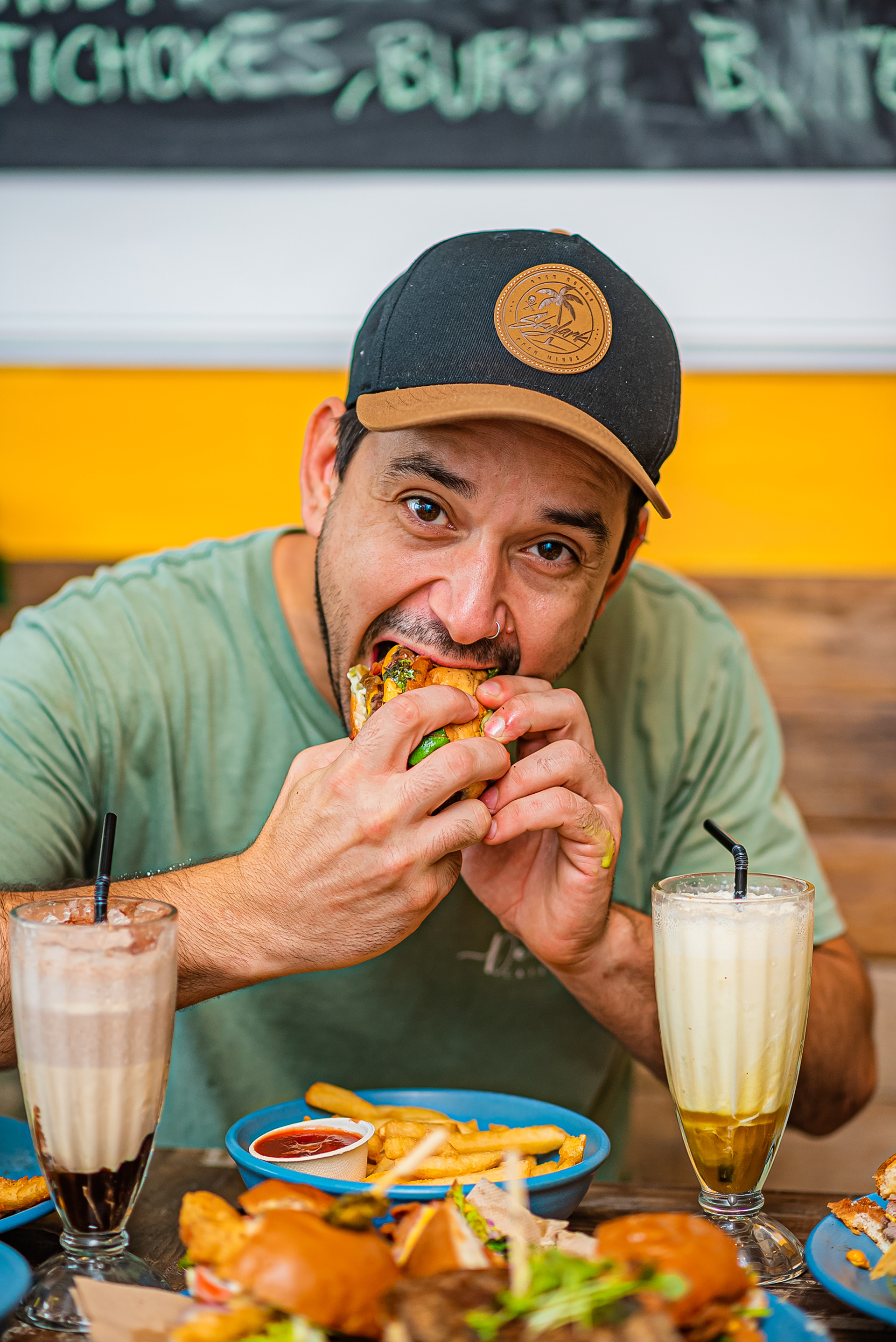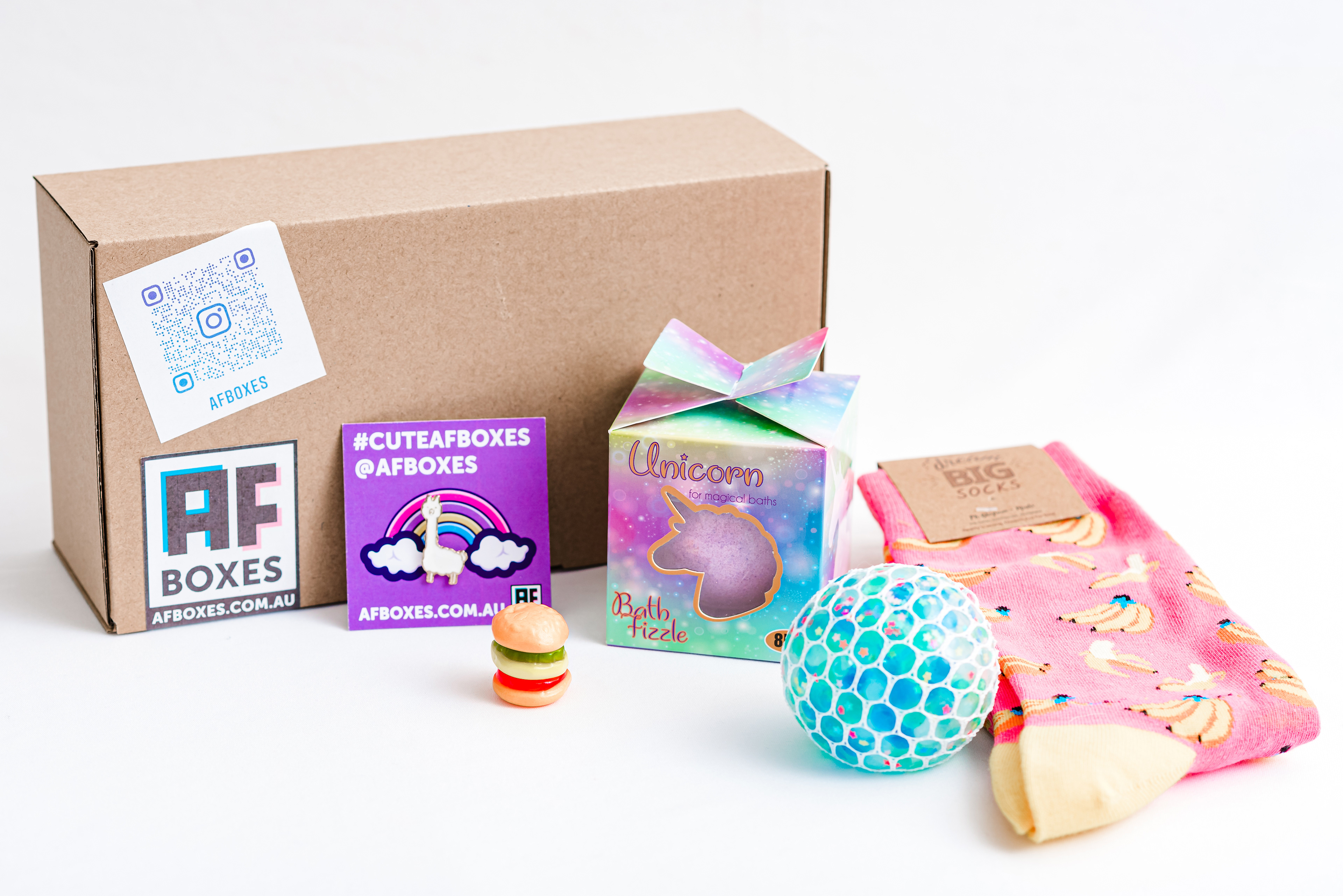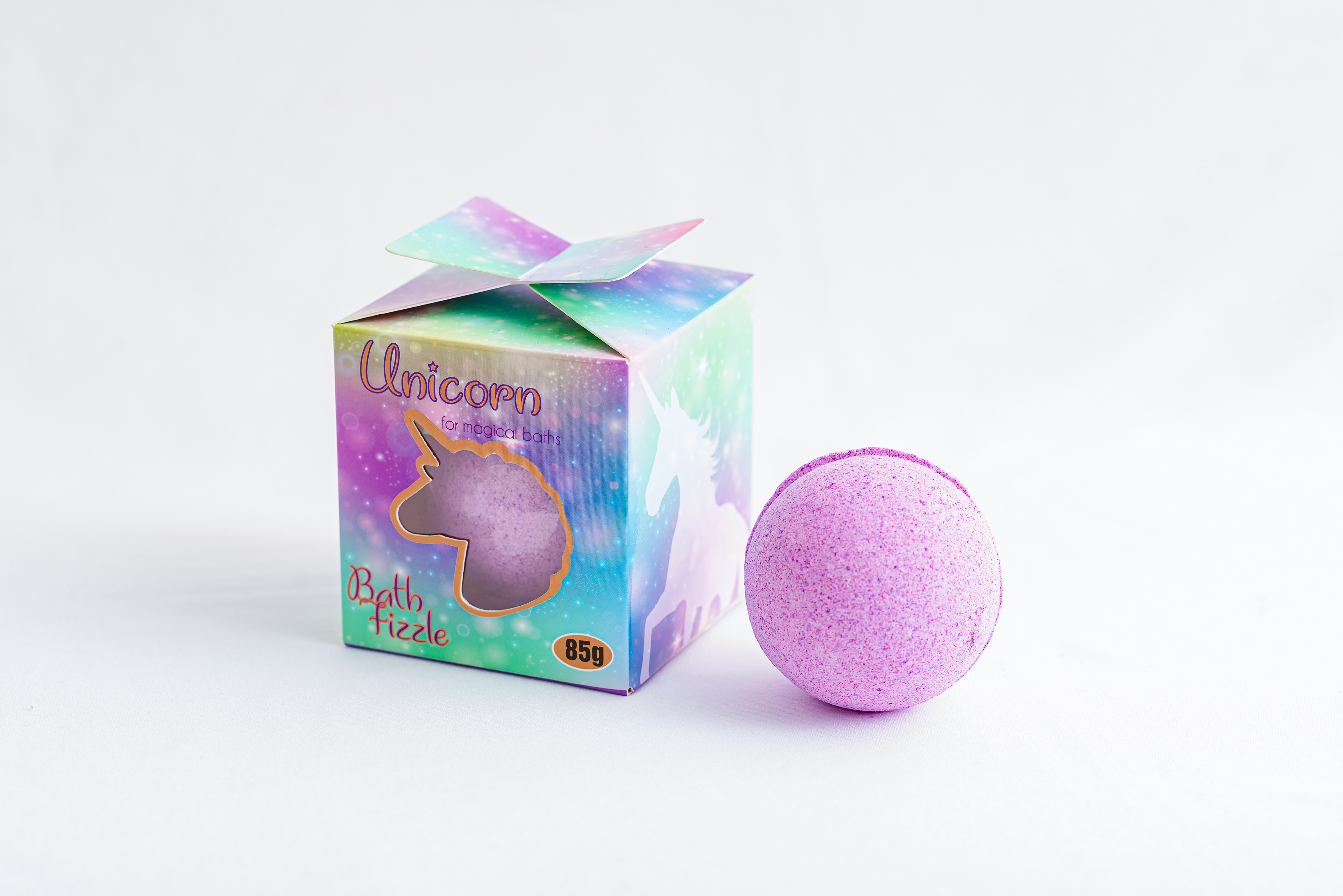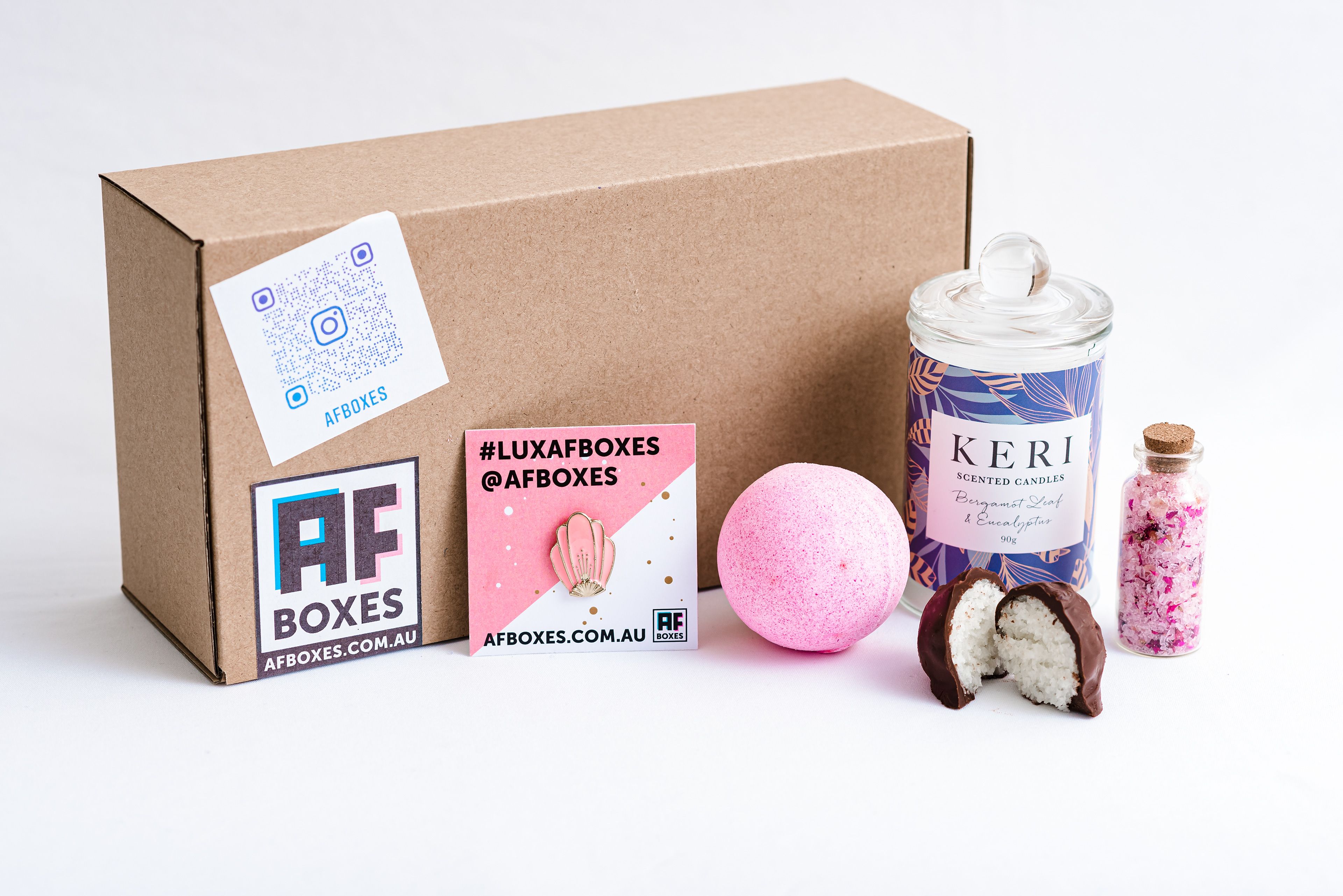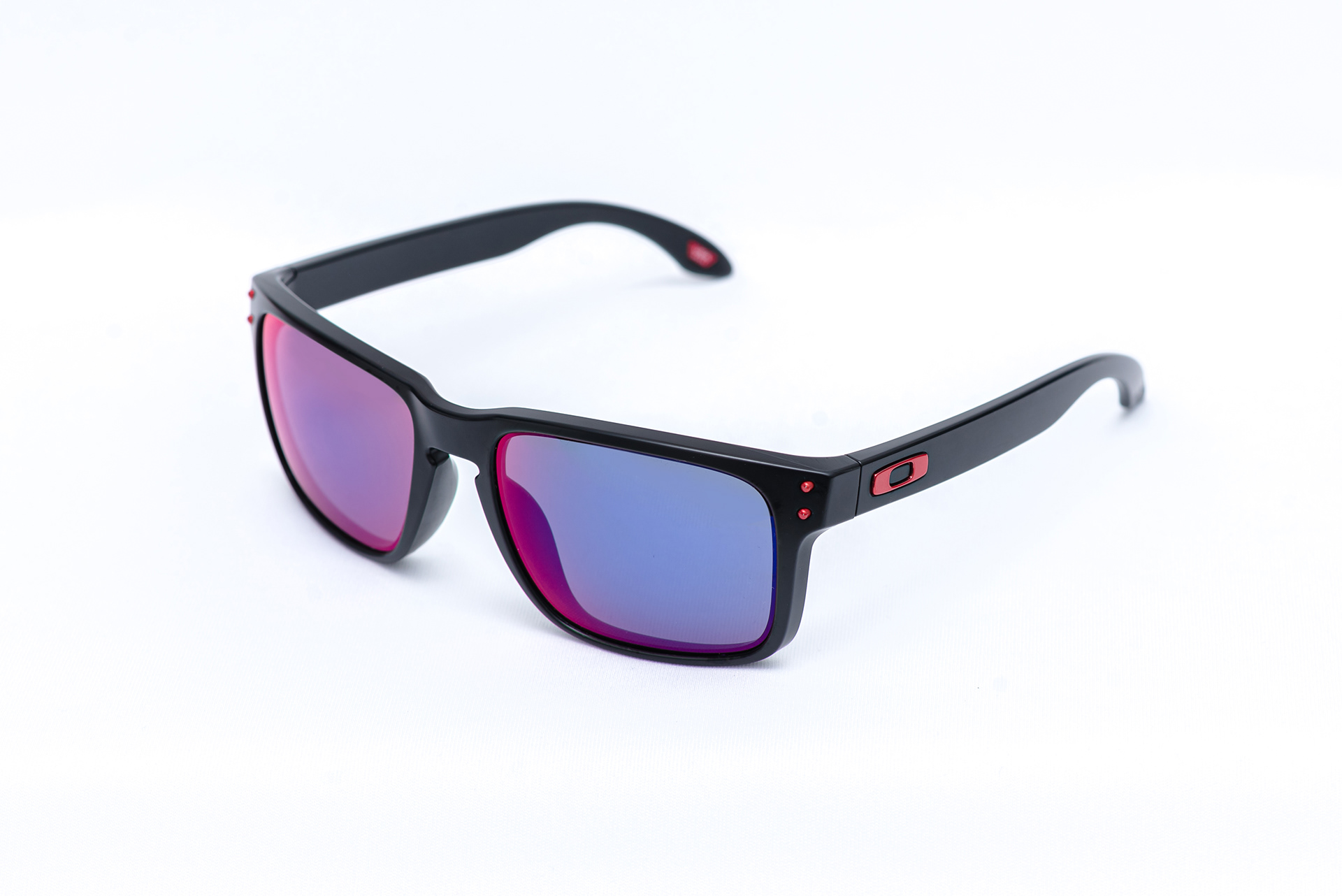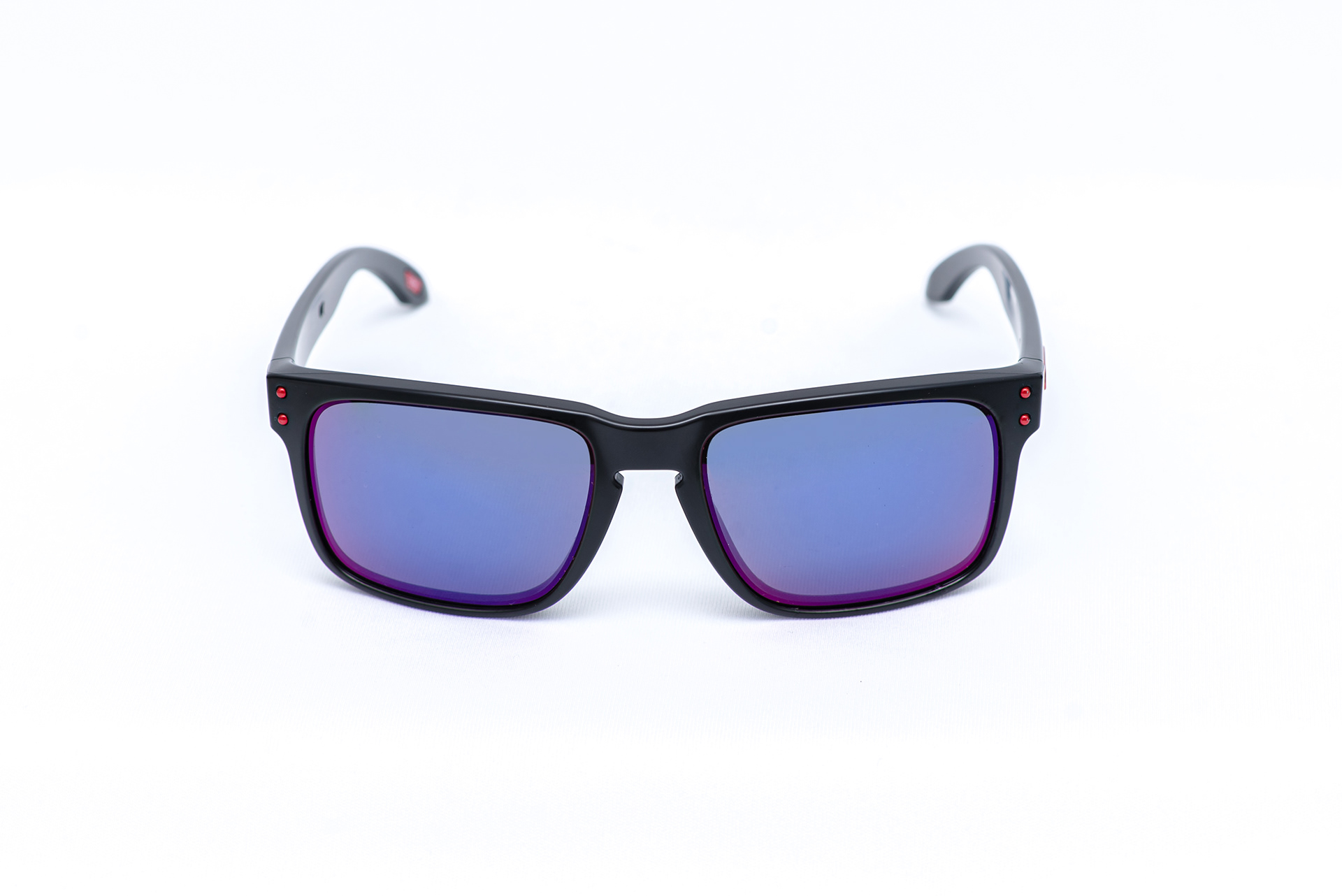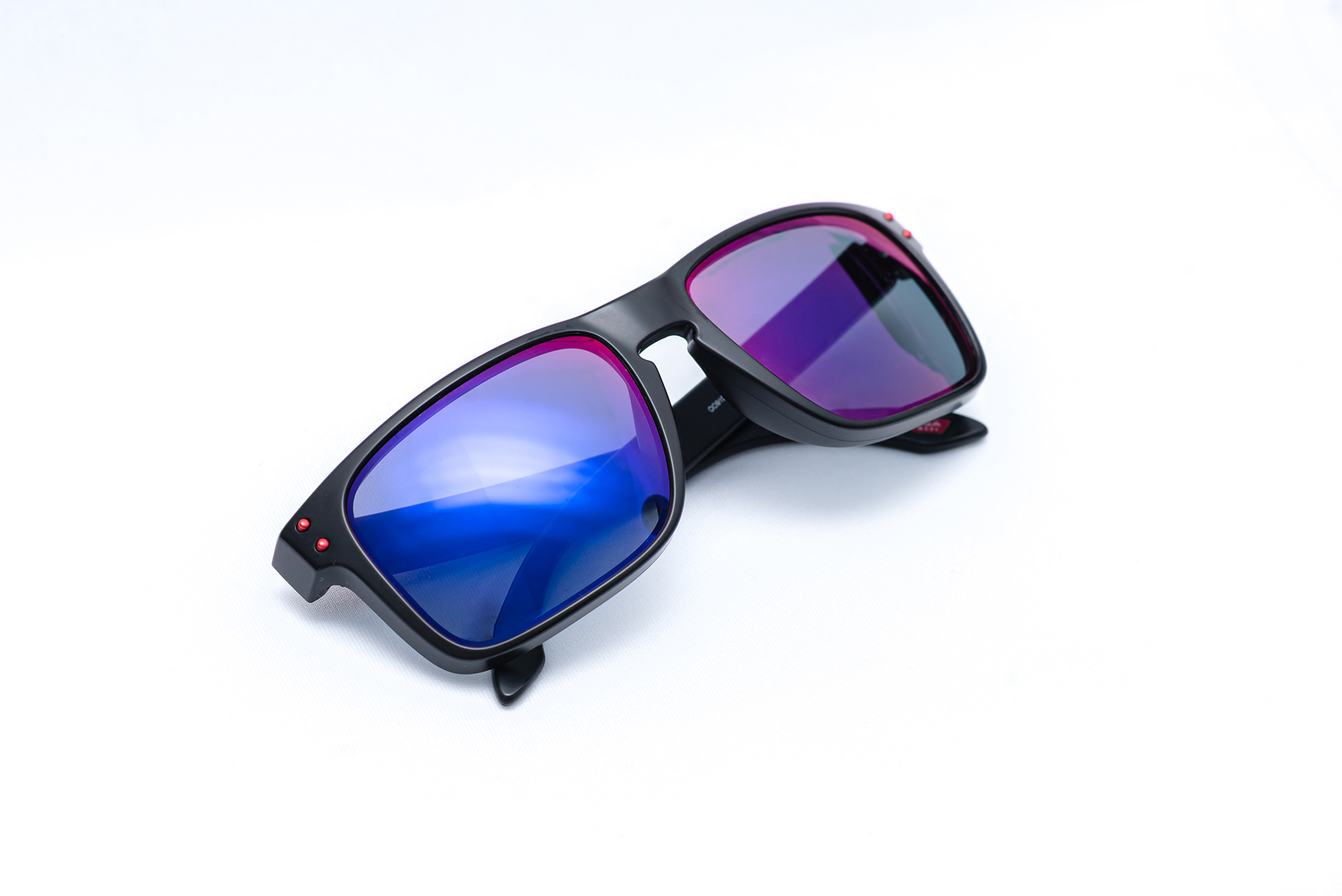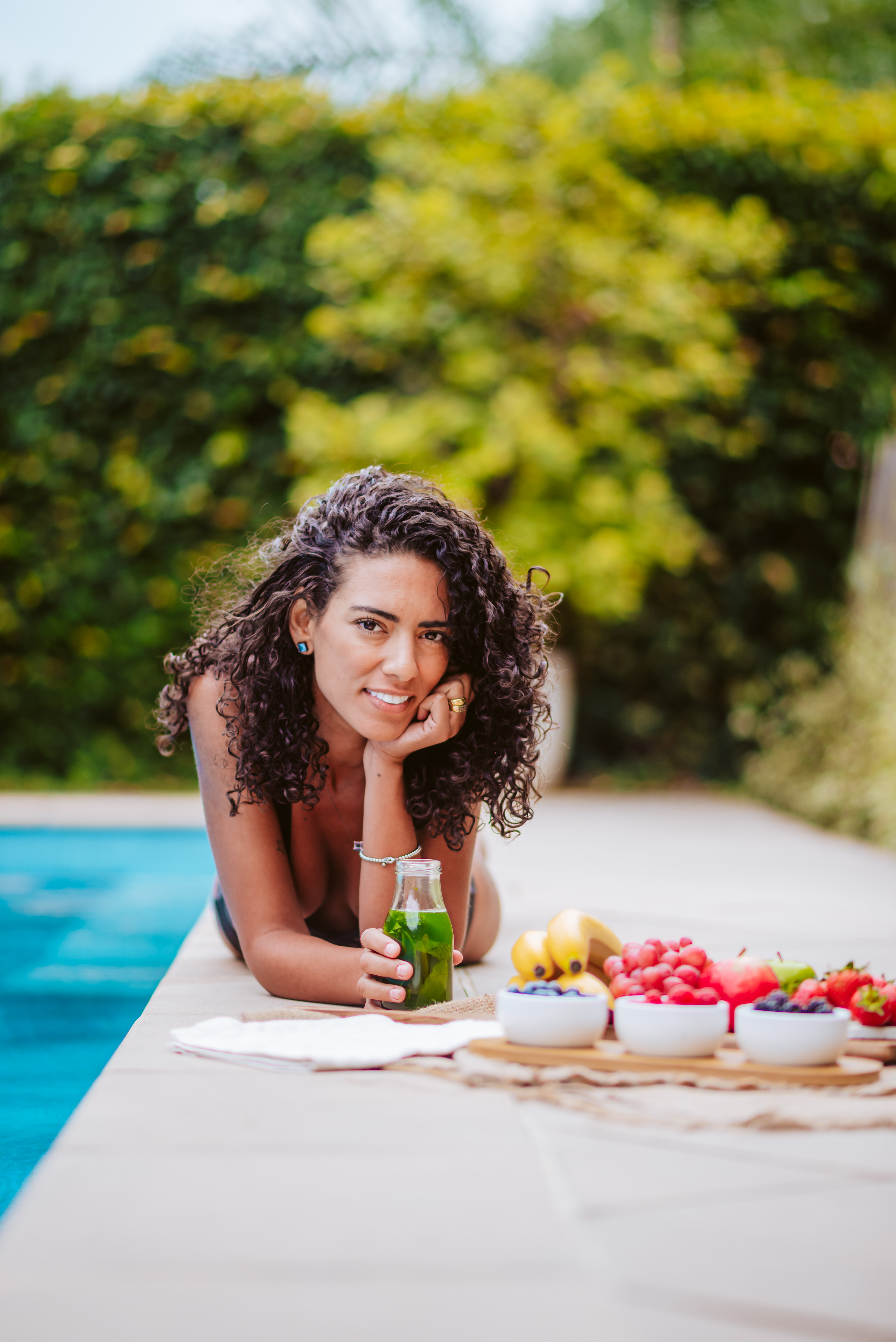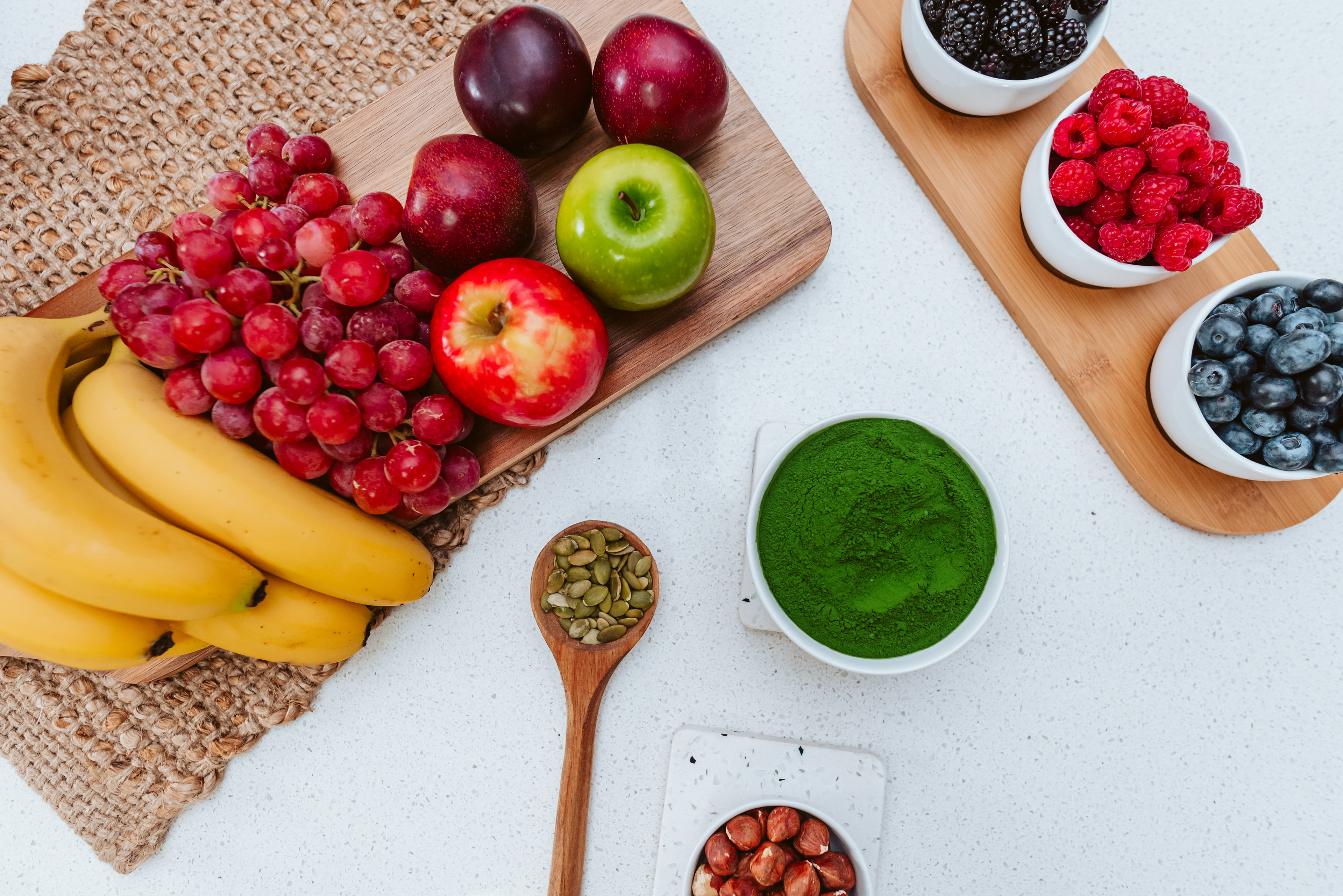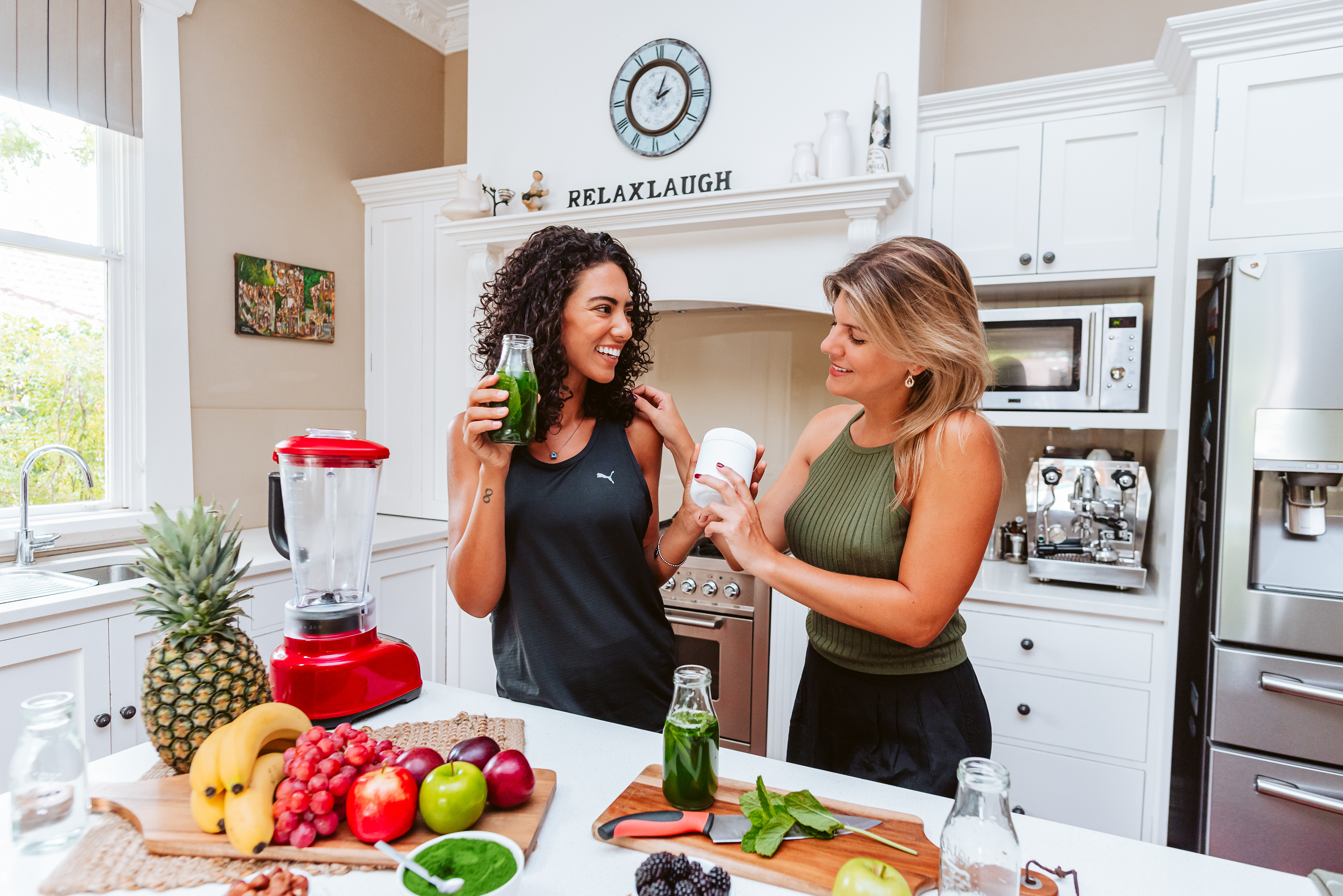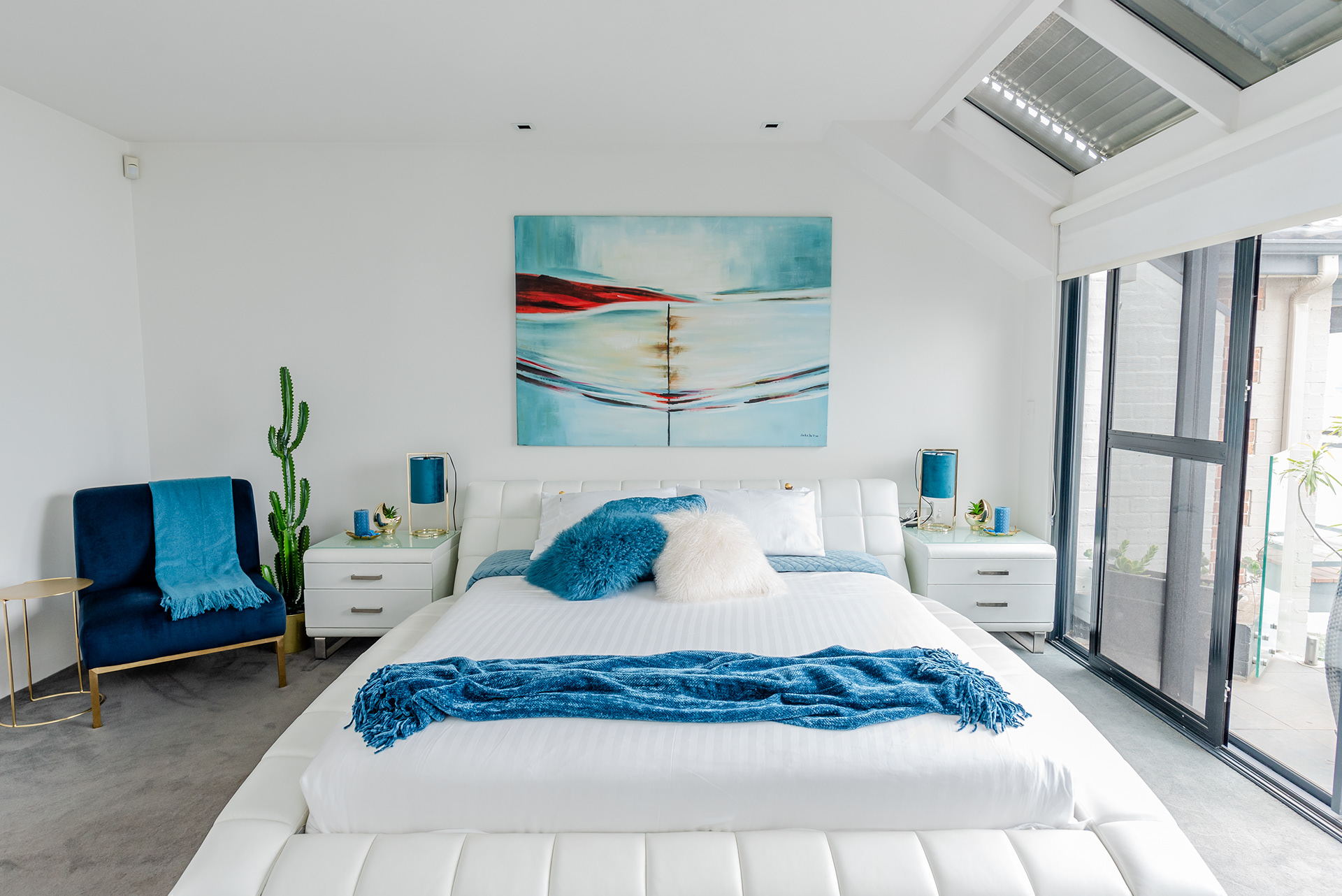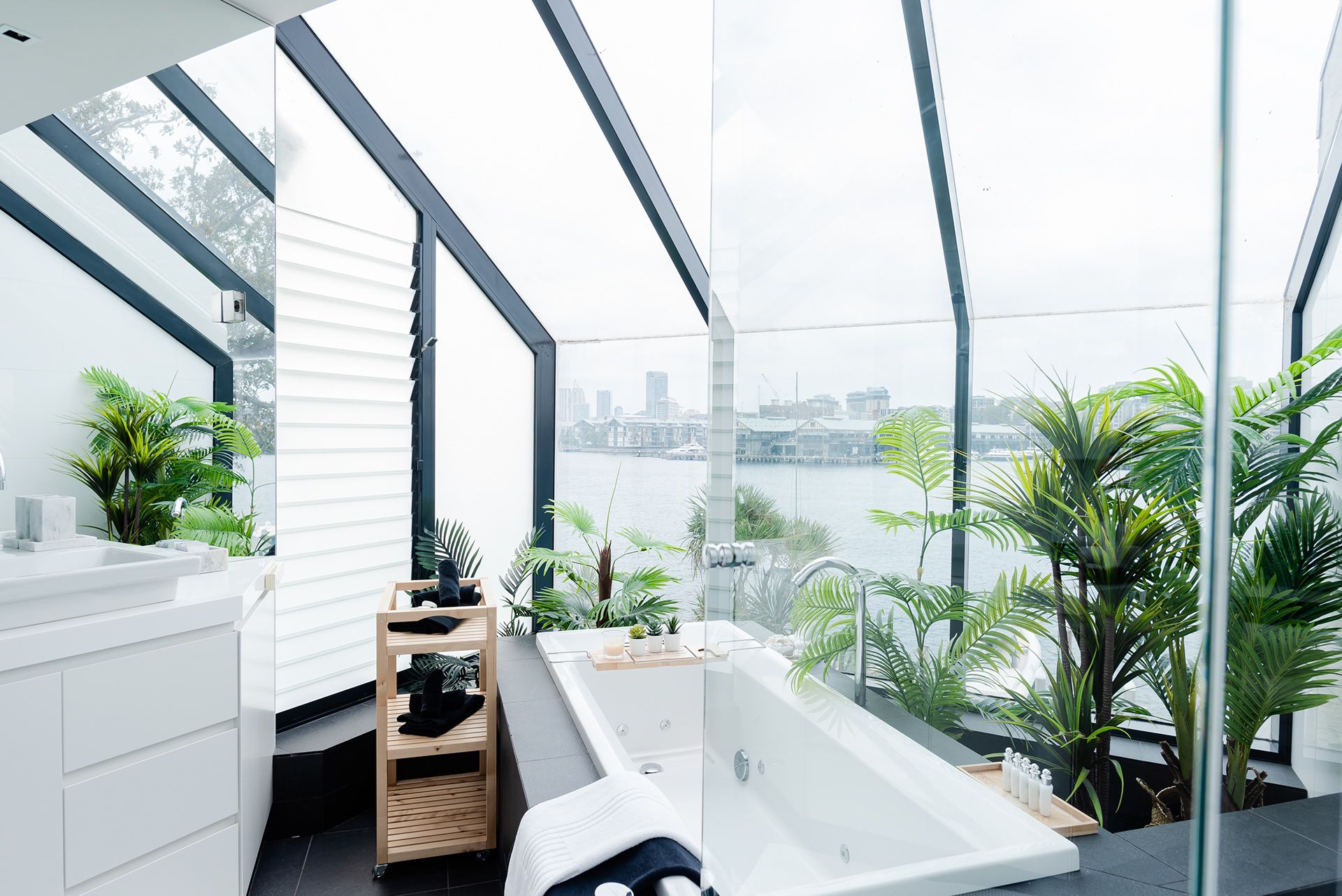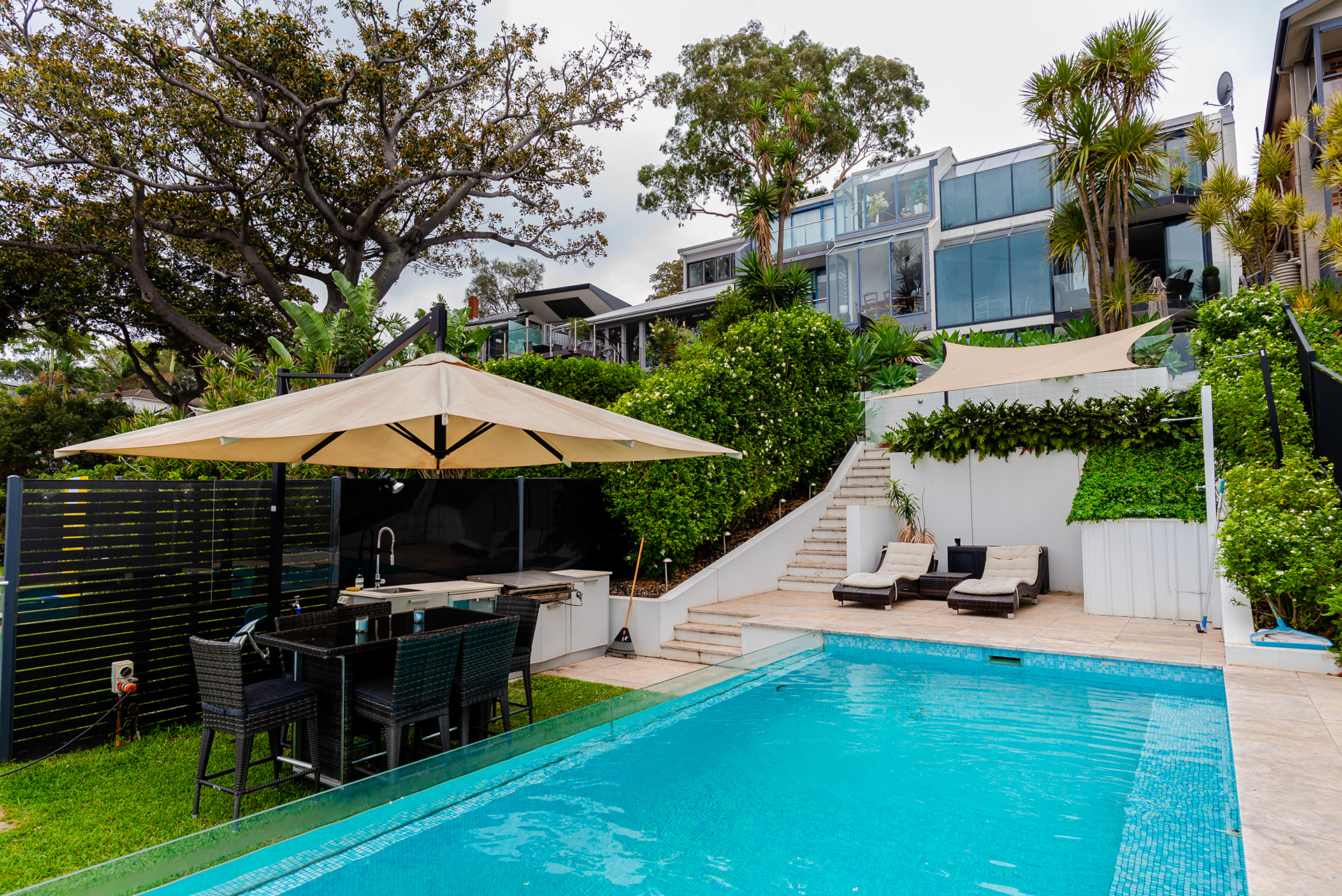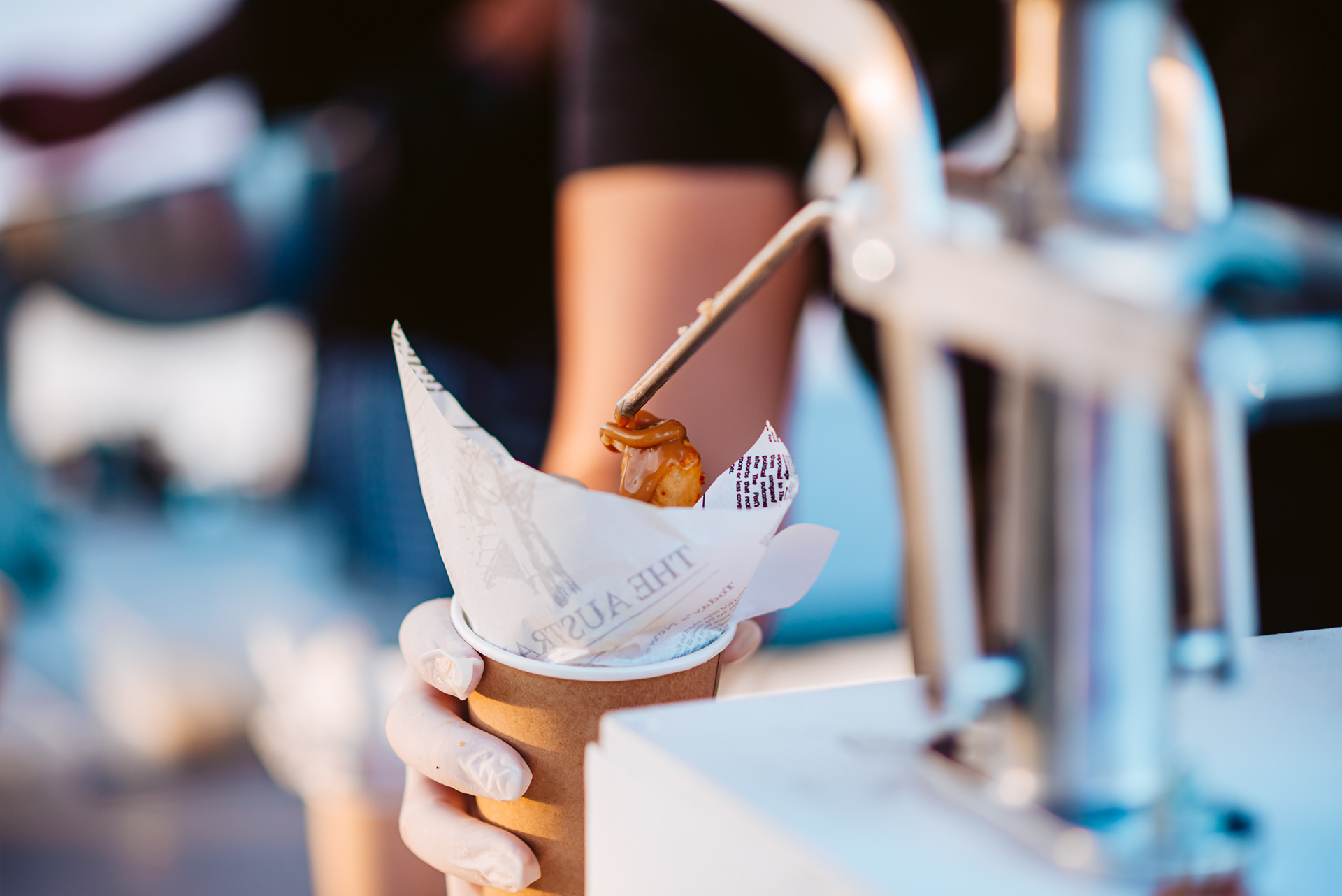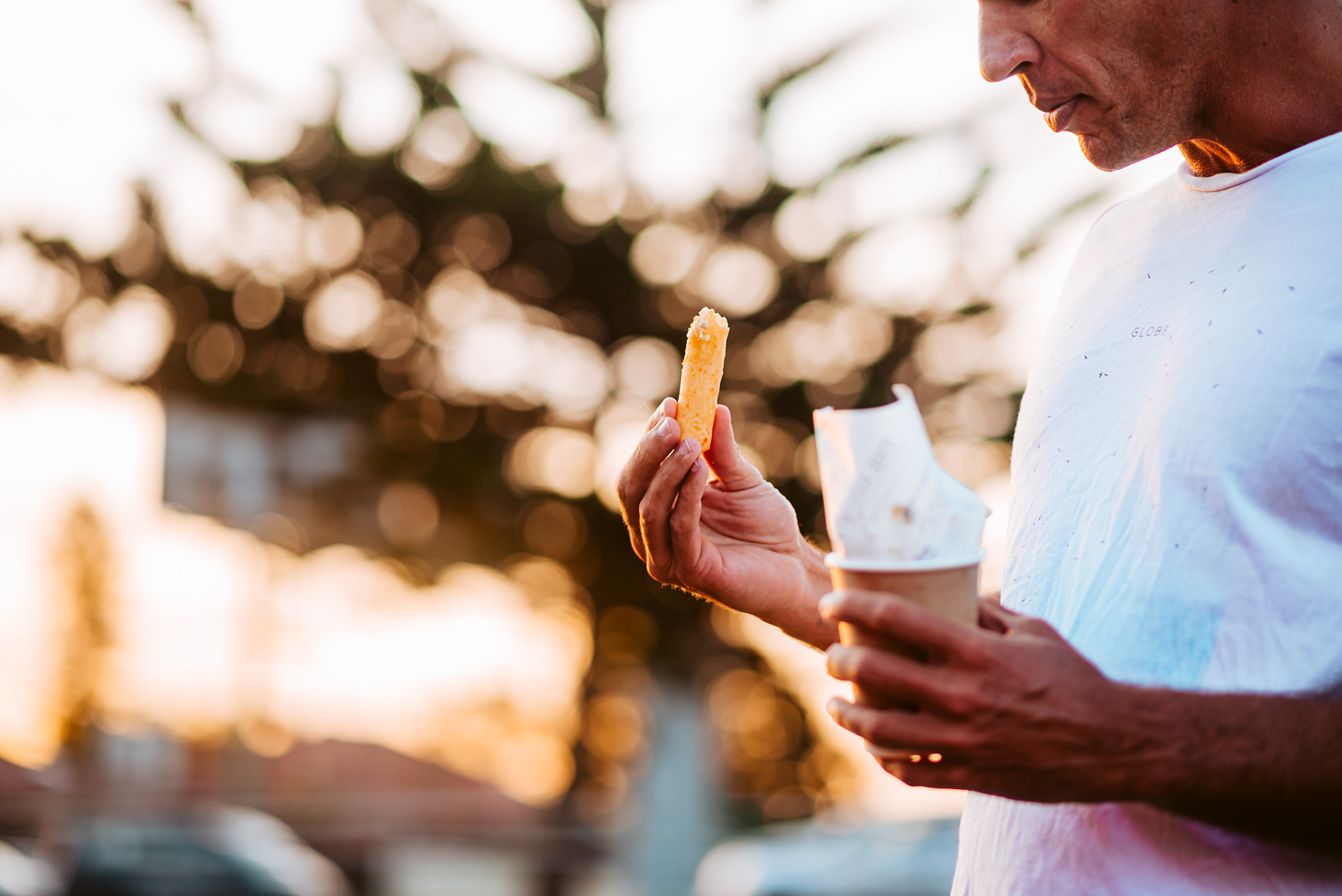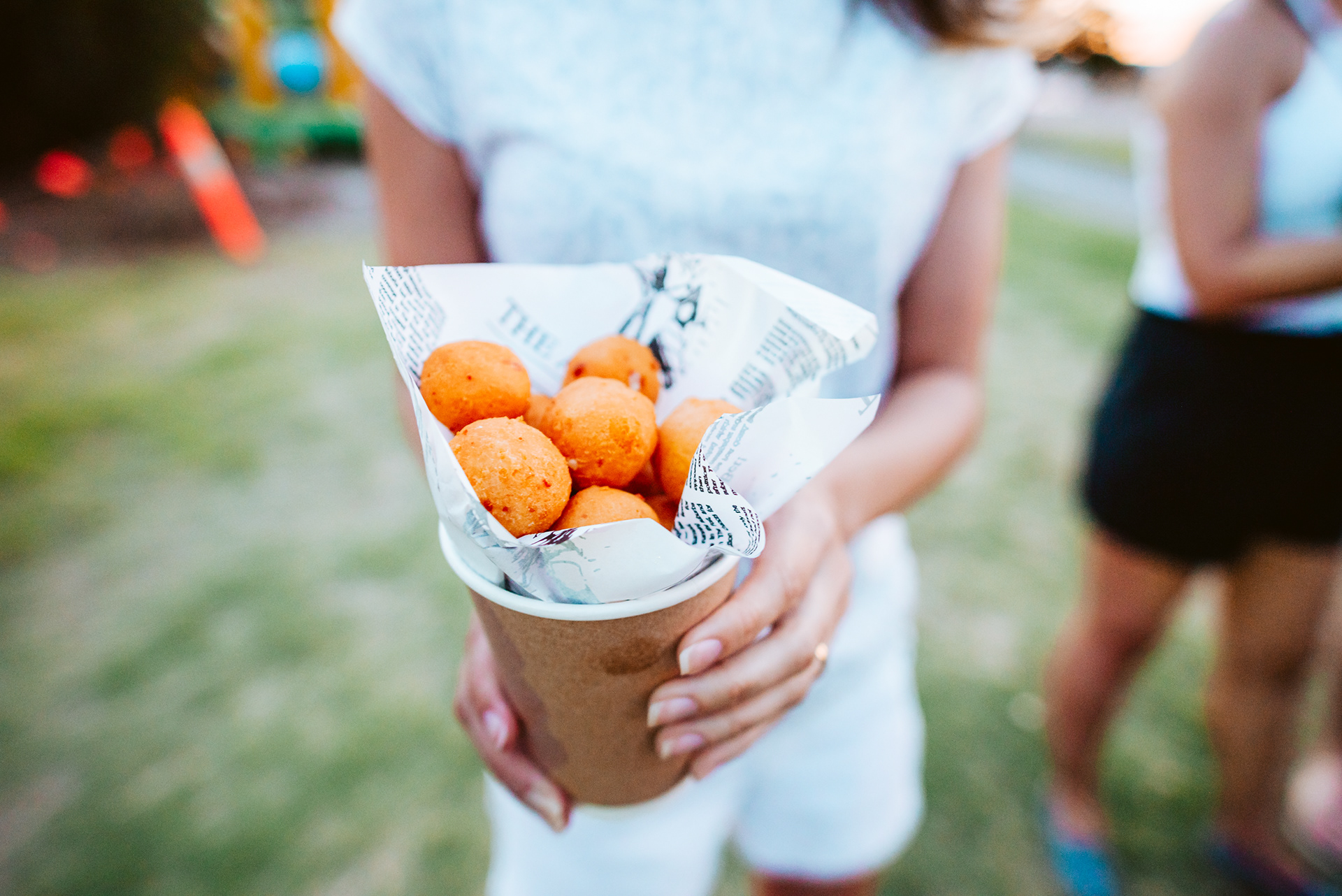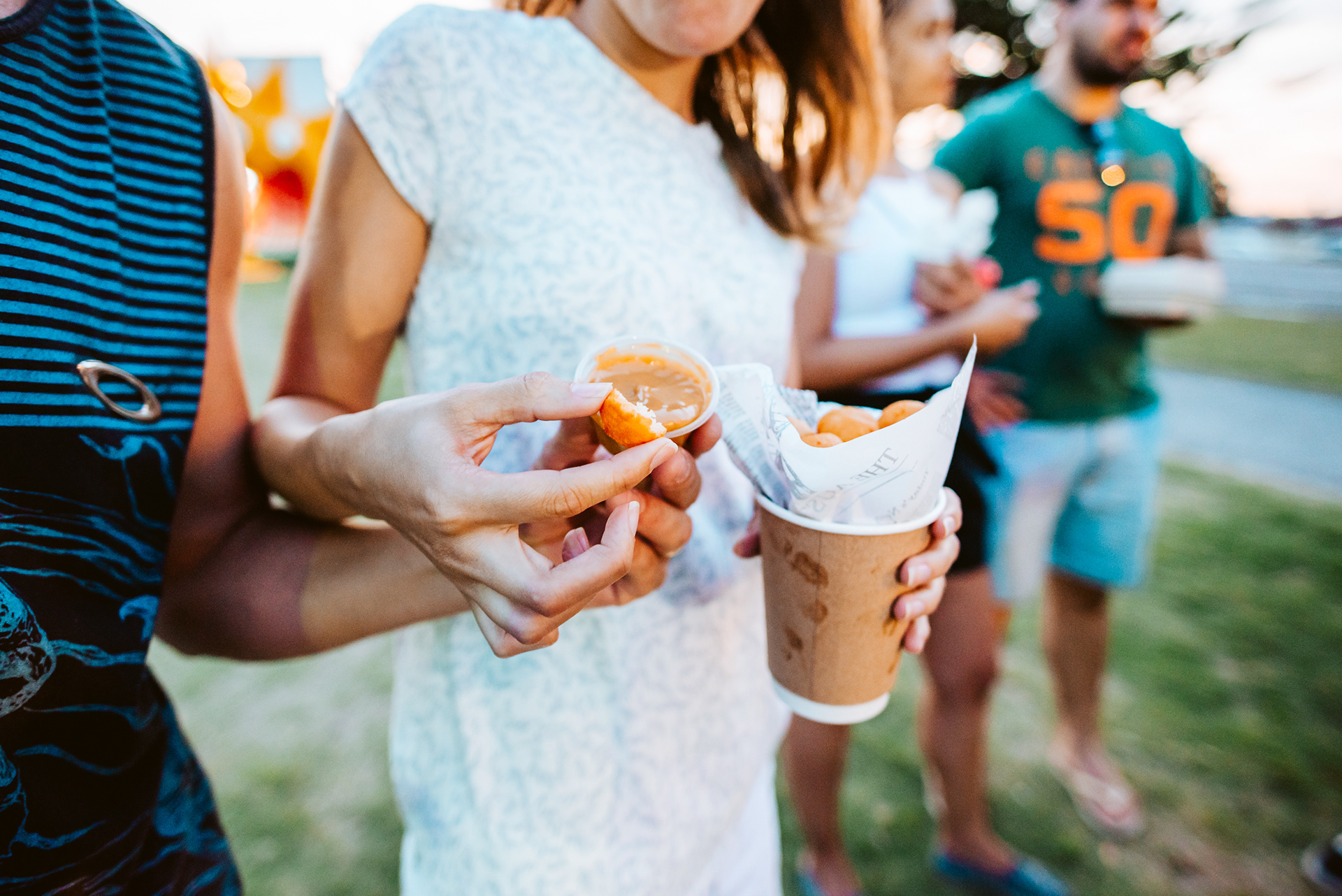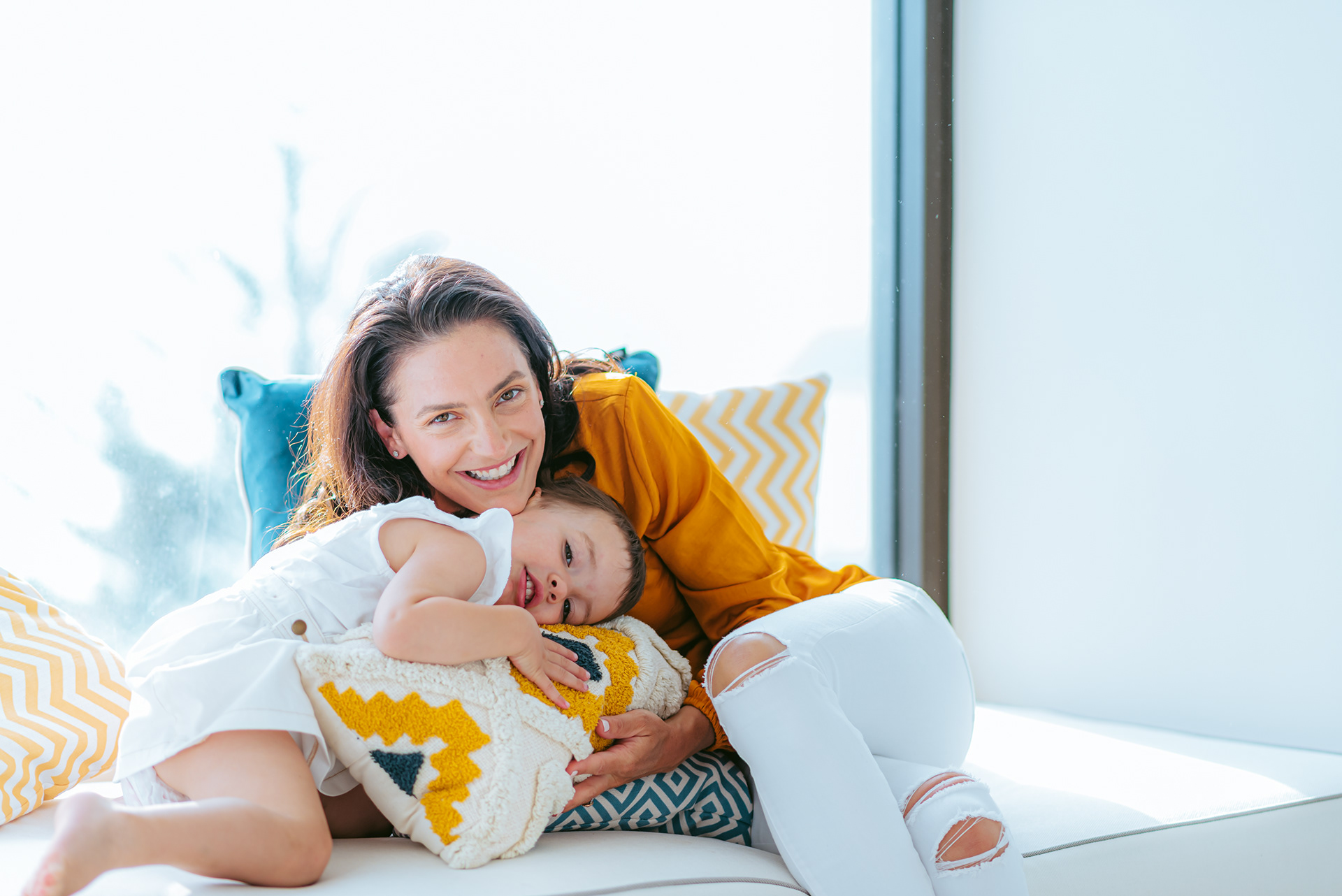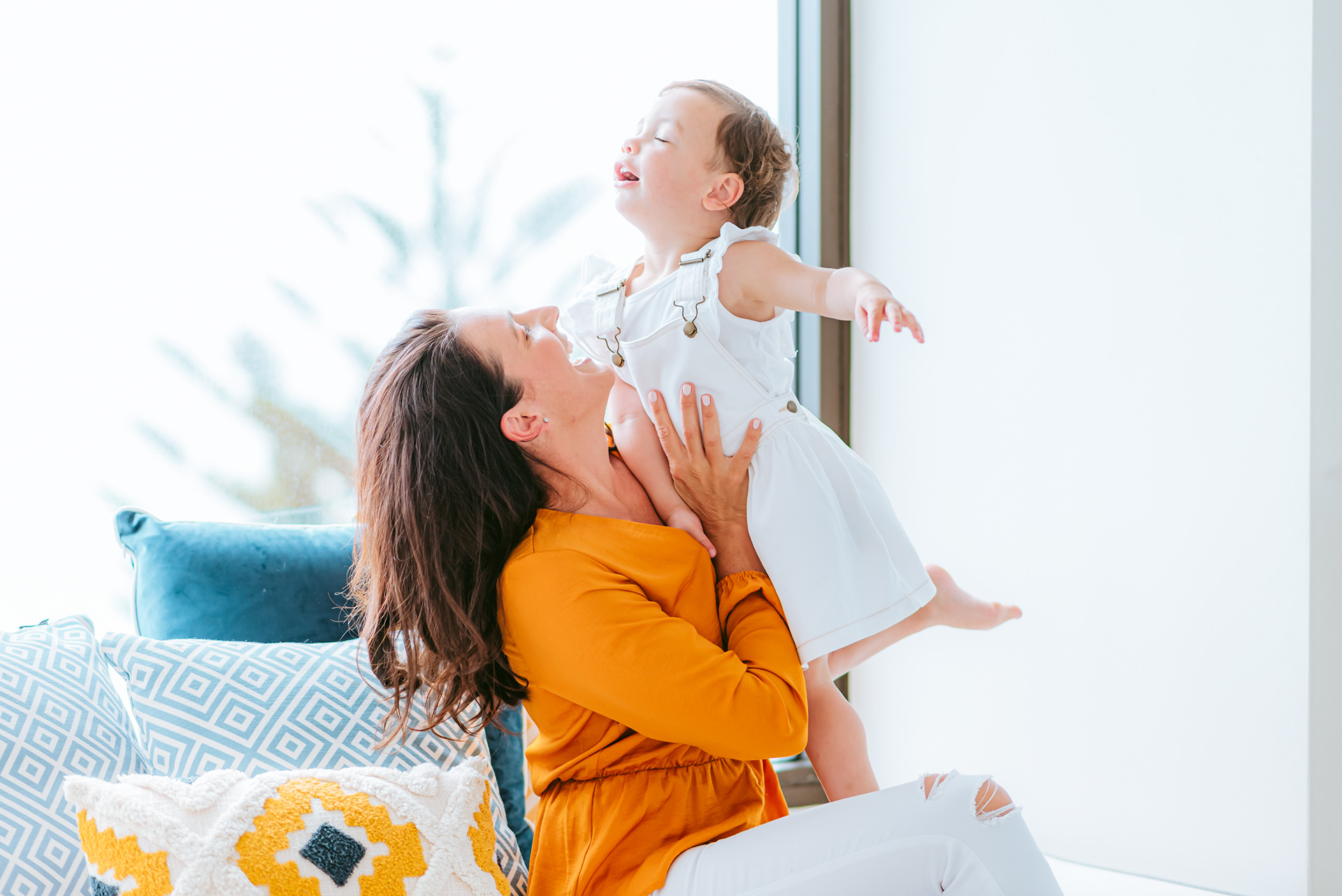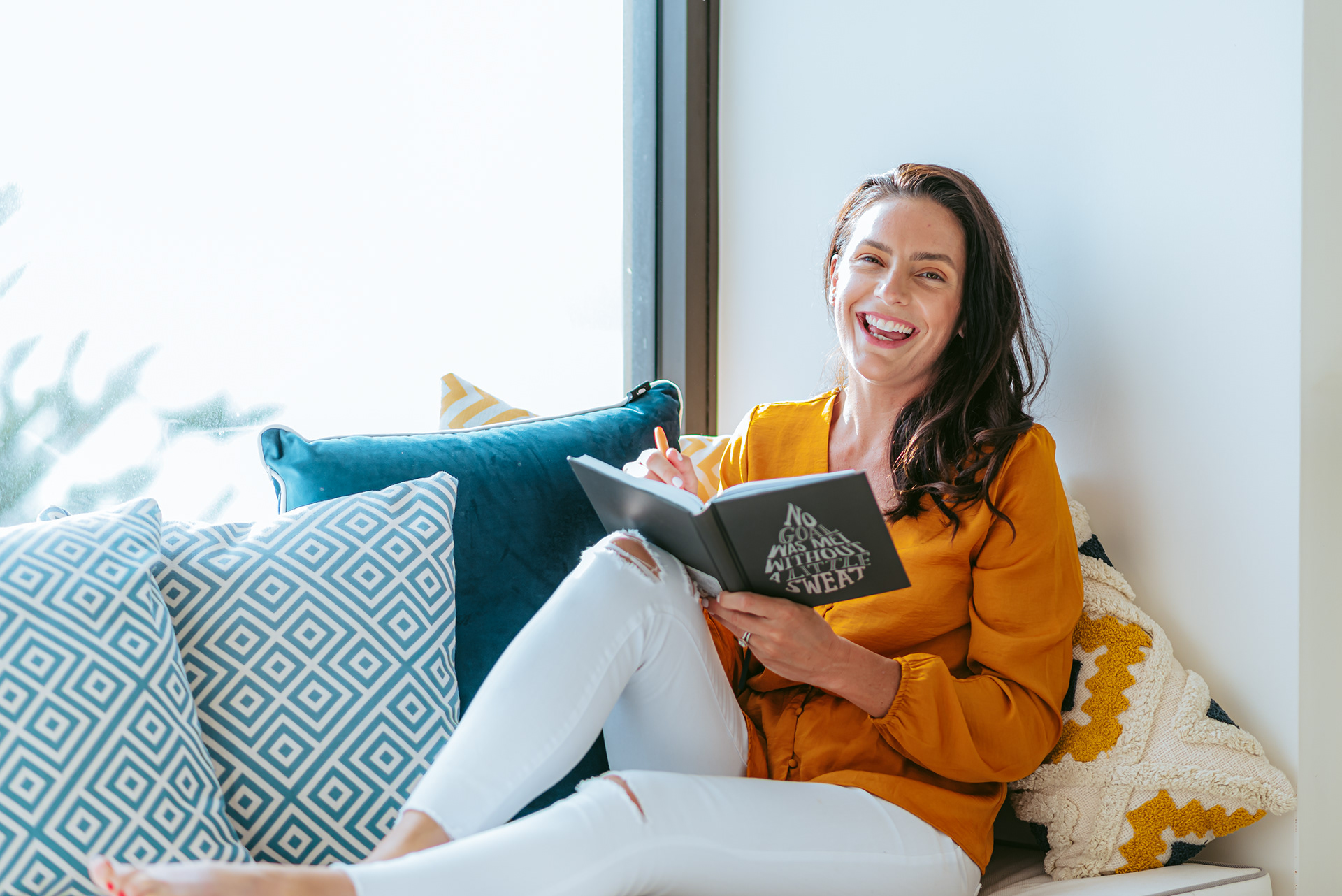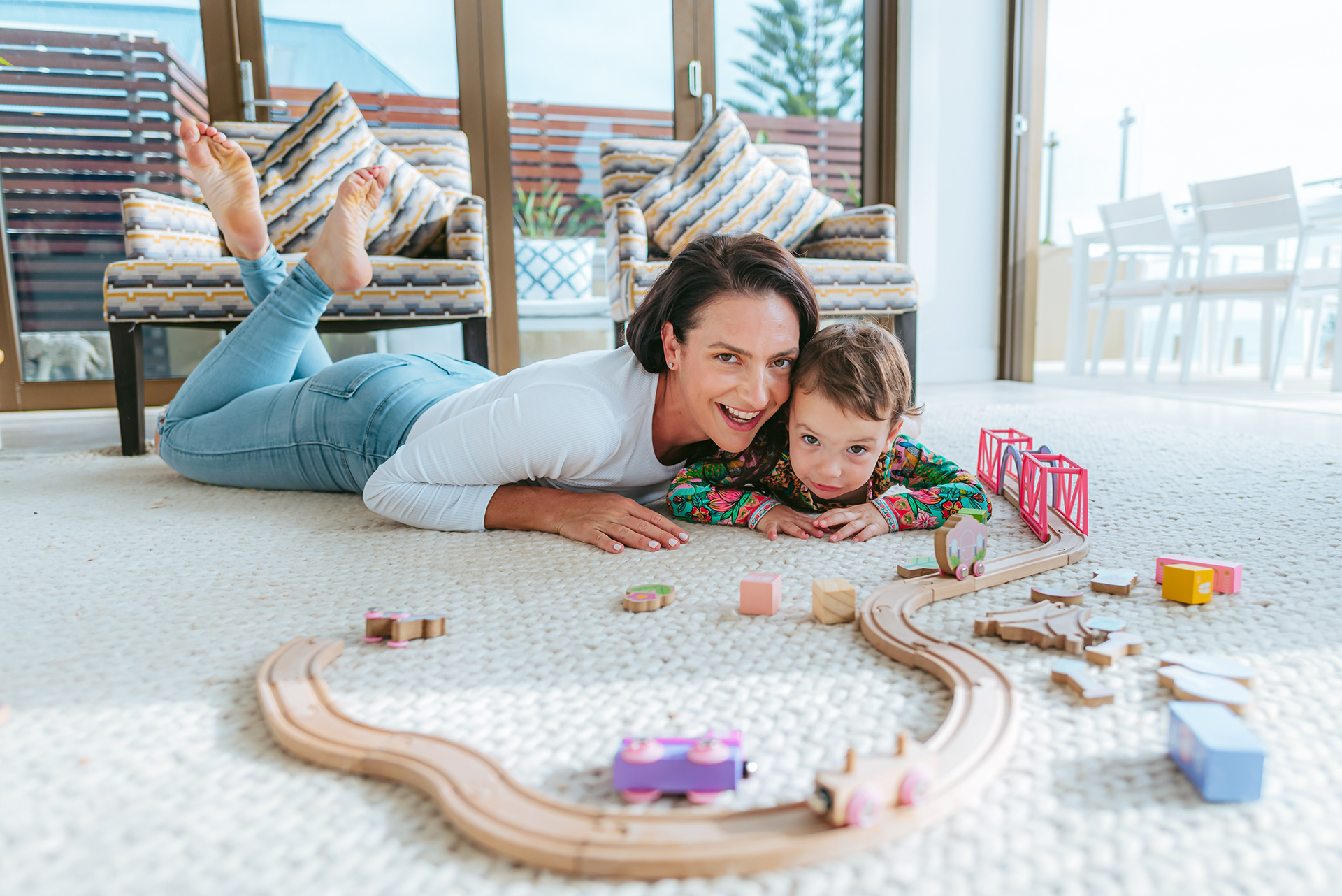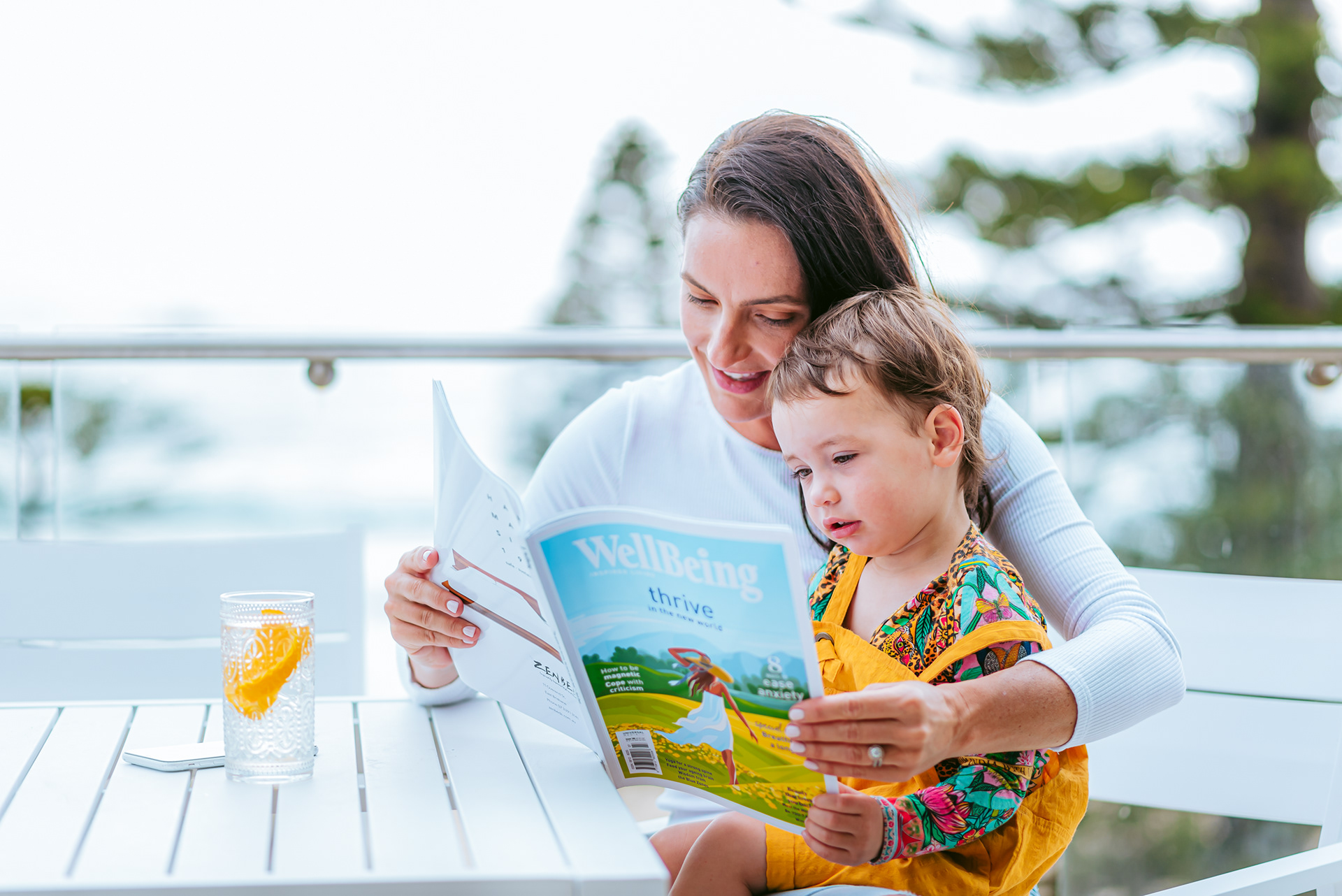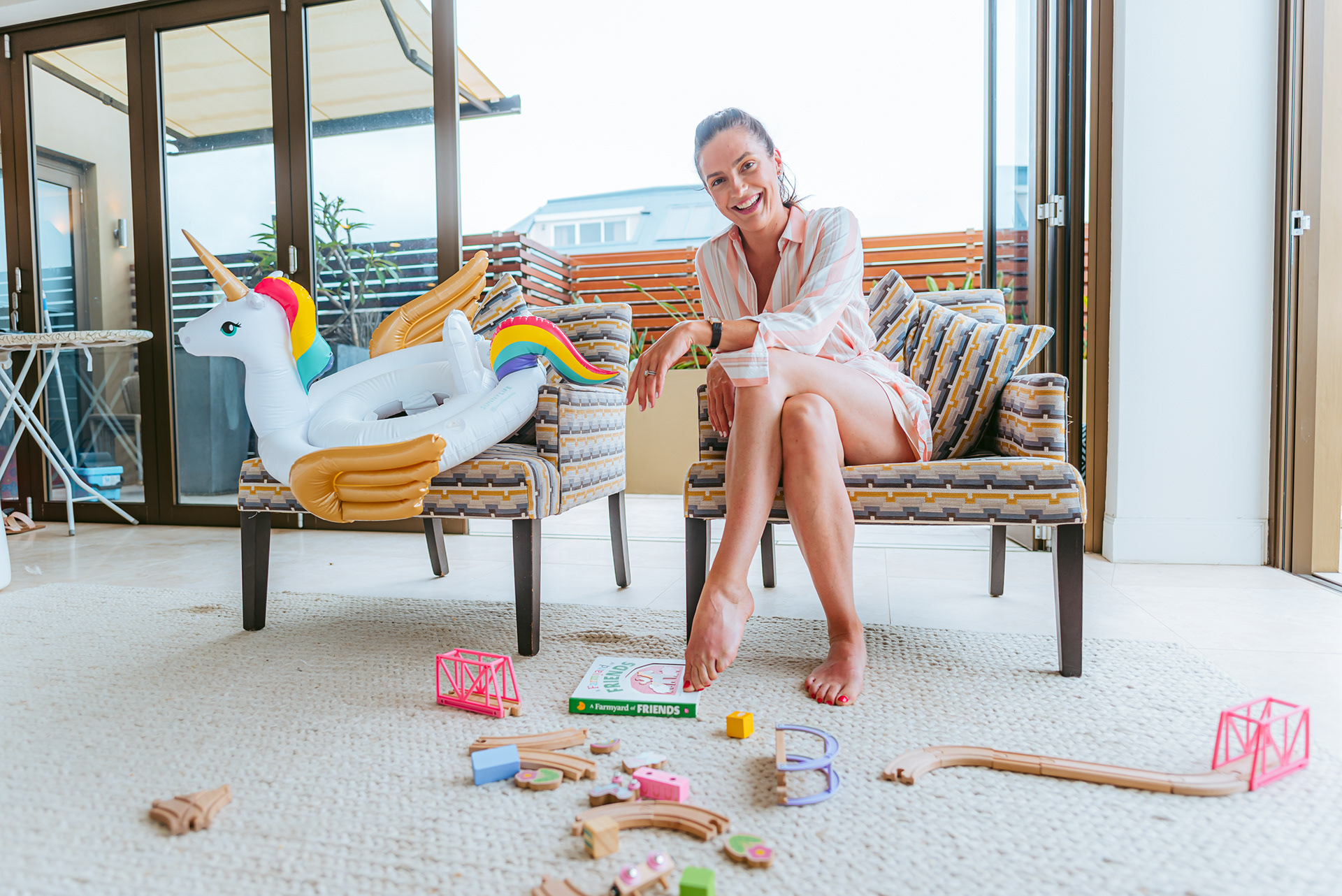 LOOKING TO REGISTER SOME PERSONAL MOMENT?
We also shoot couples, newborns, families, weddings and any important moment of your life!
Click in the button below to visit our page created specially for life-moments.​​​​​​