OUR SERVICES
Photography, Art Direction, Graphic Design for Print and Web, Packaging, Branding, Copywriting, Web Design, Branding and Identity Development, Social Media Management and more.
Our services were created thinking about our clients need. We have everything to take companies to the next level and support them growing! Have a look and get in touch to find out what solutions we have for you!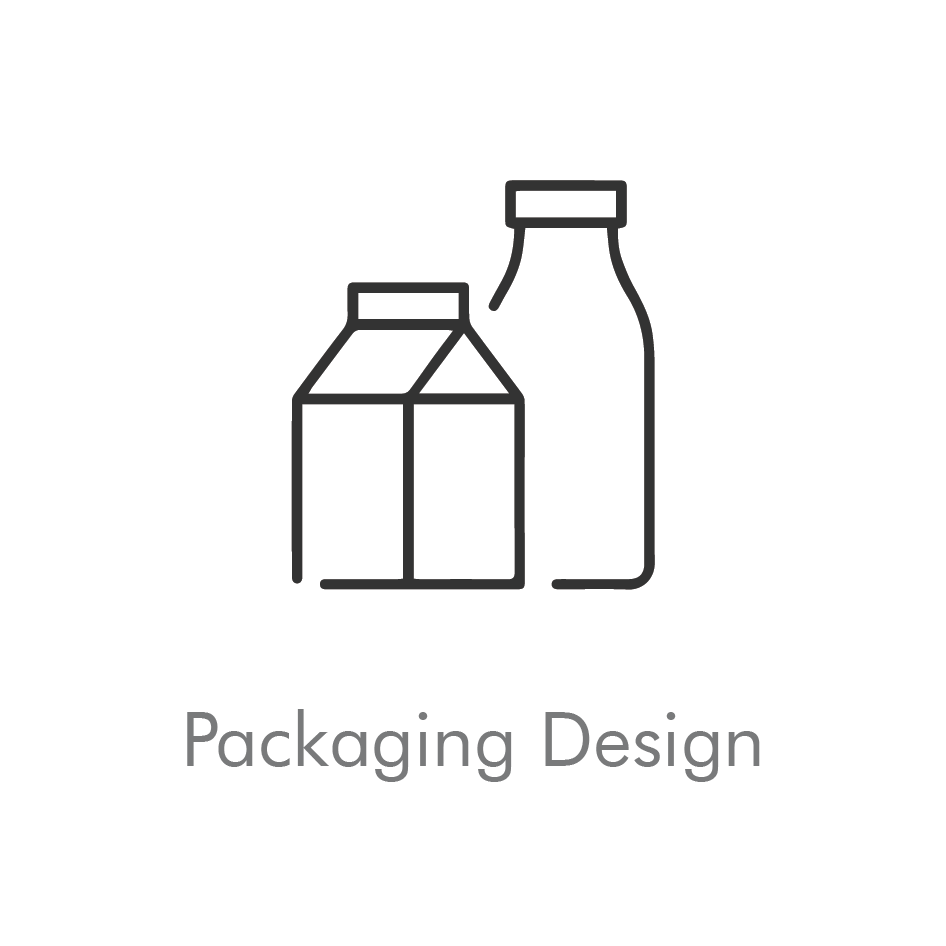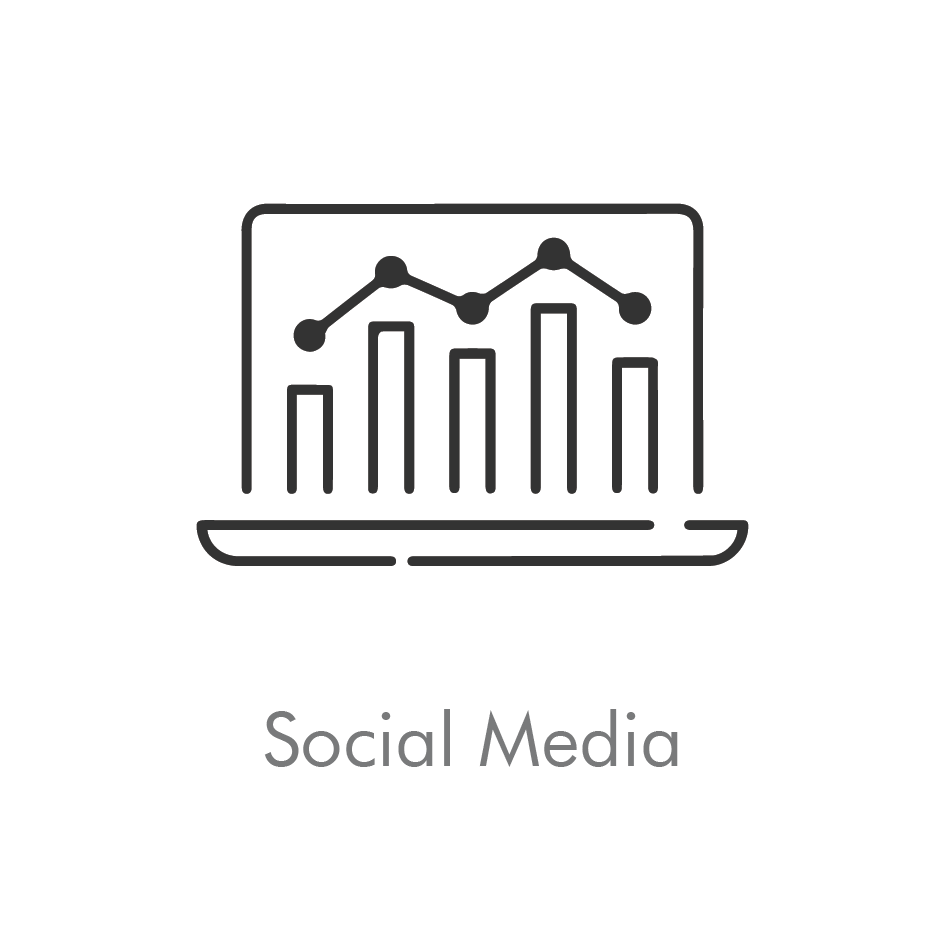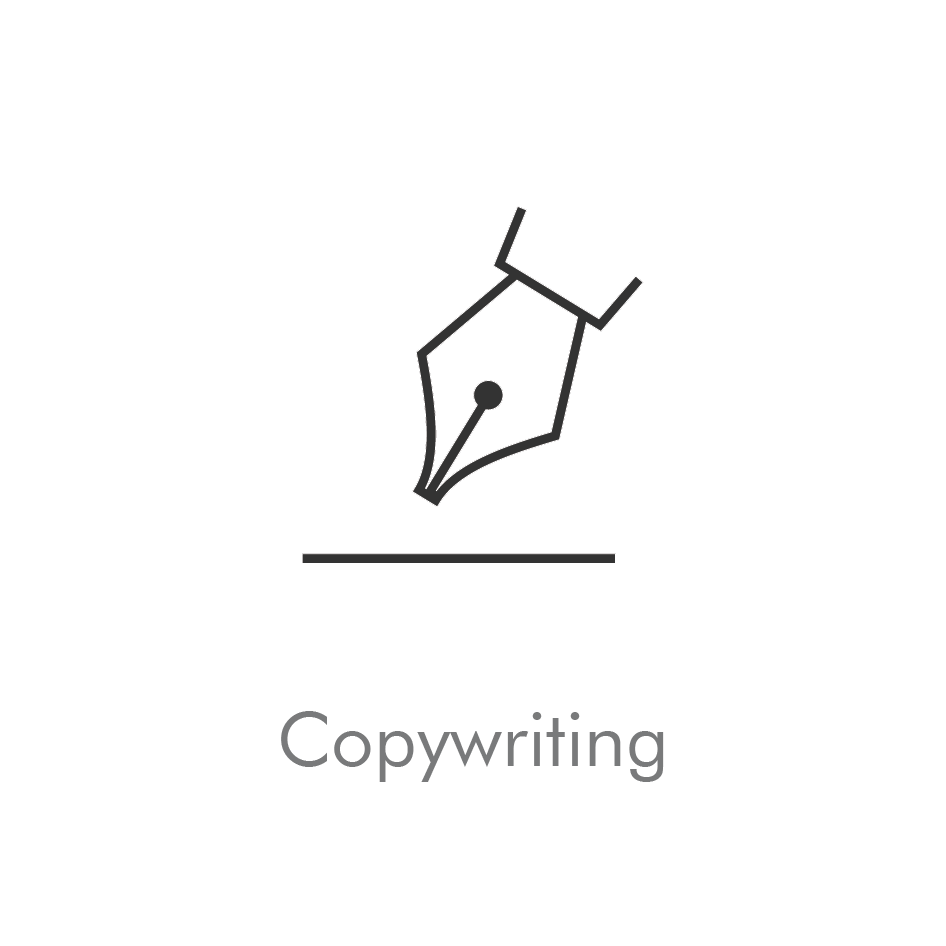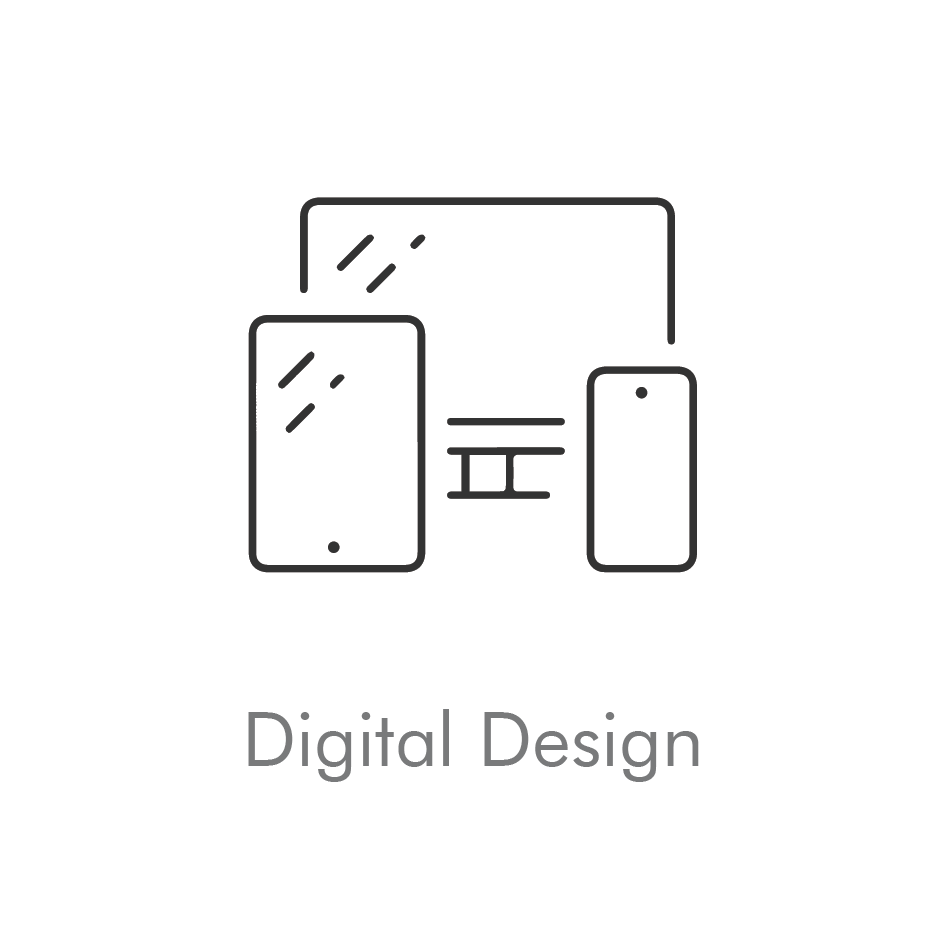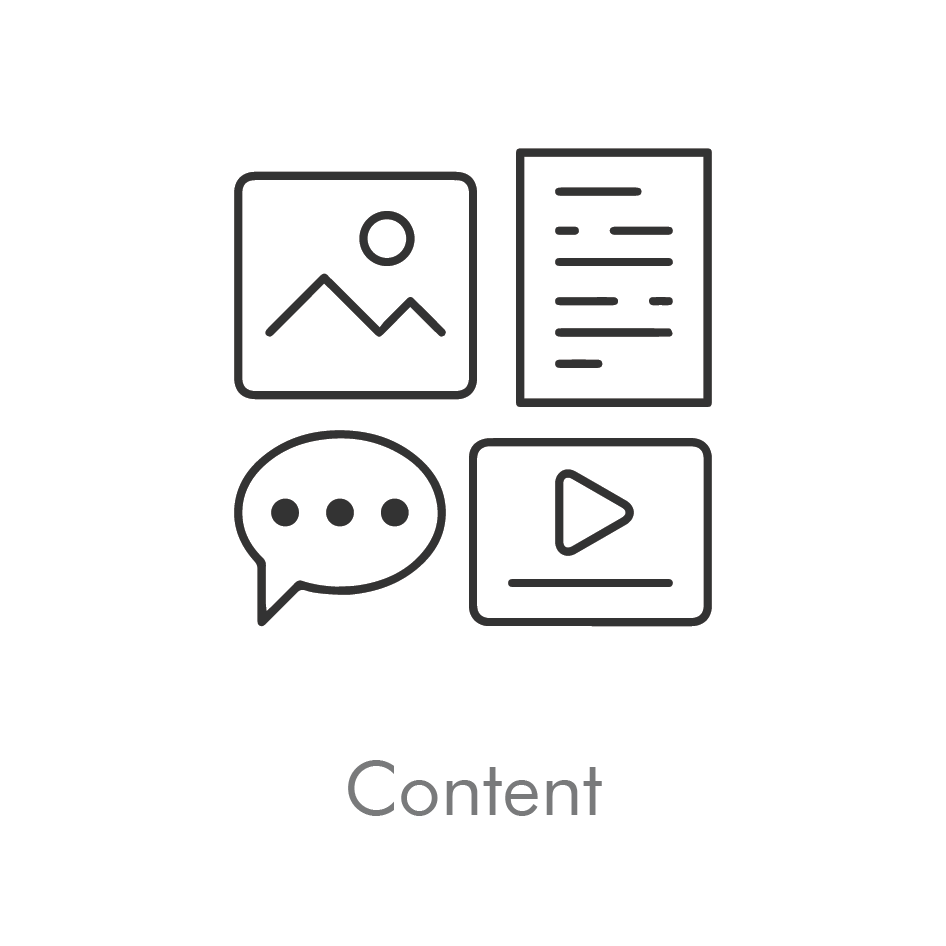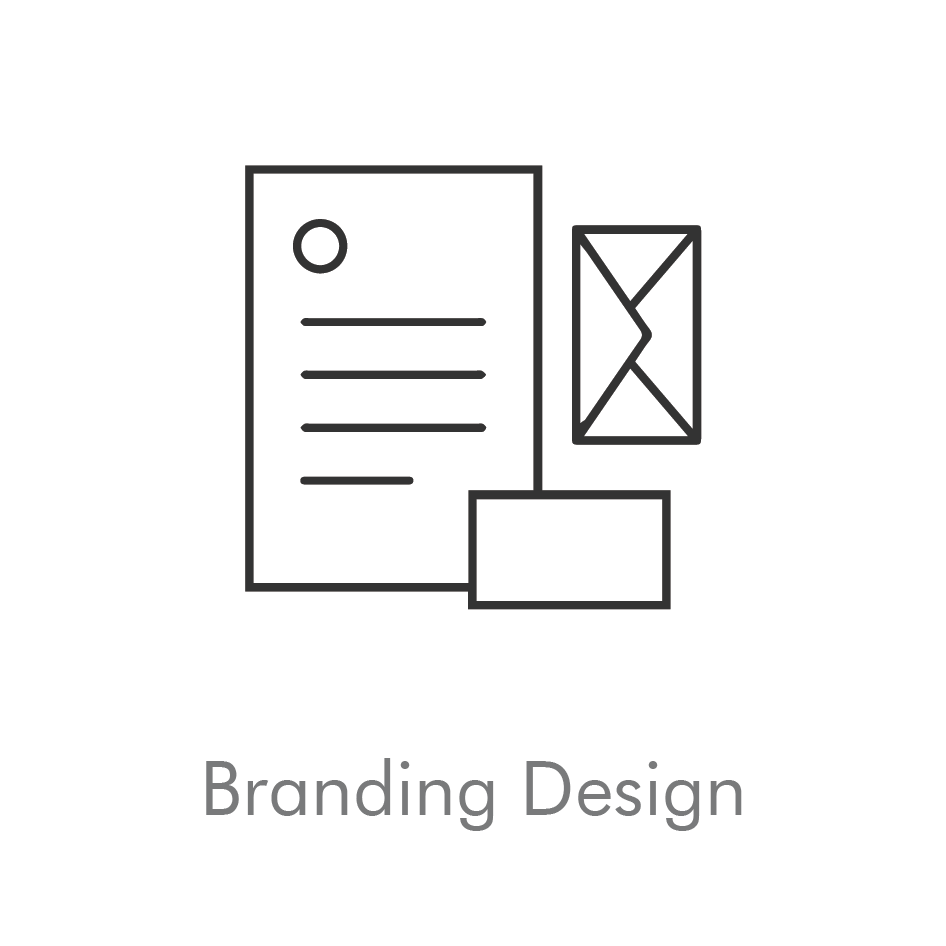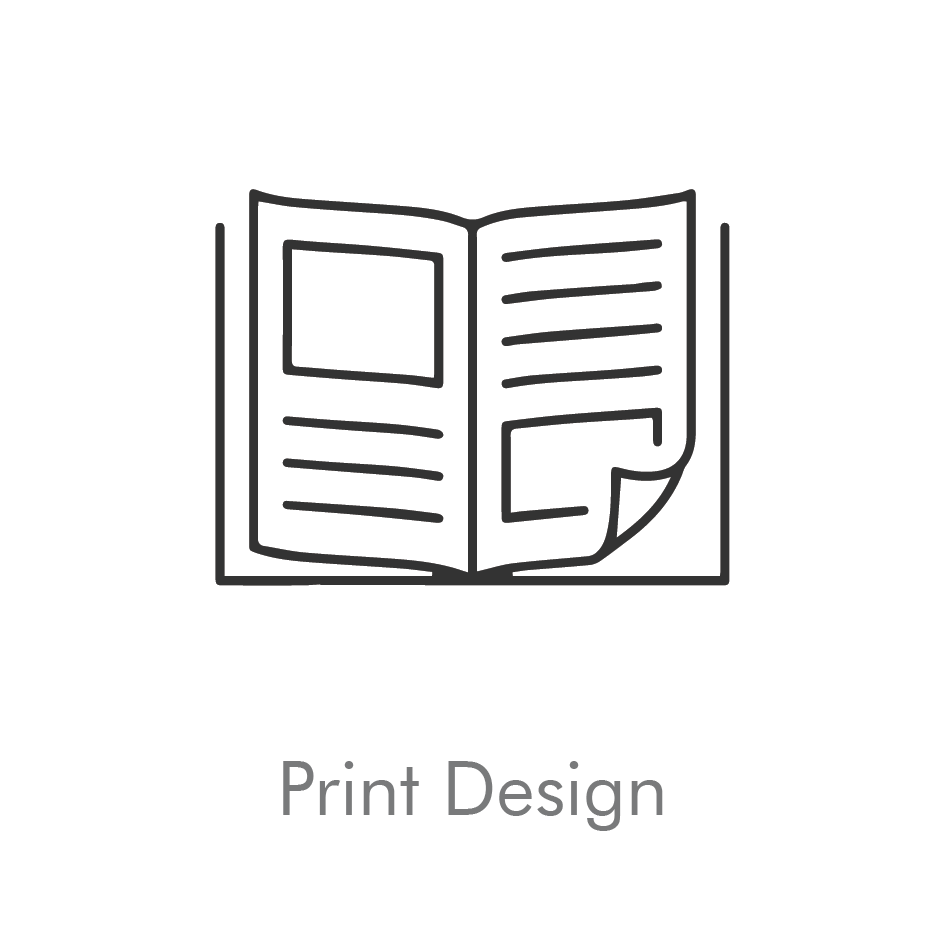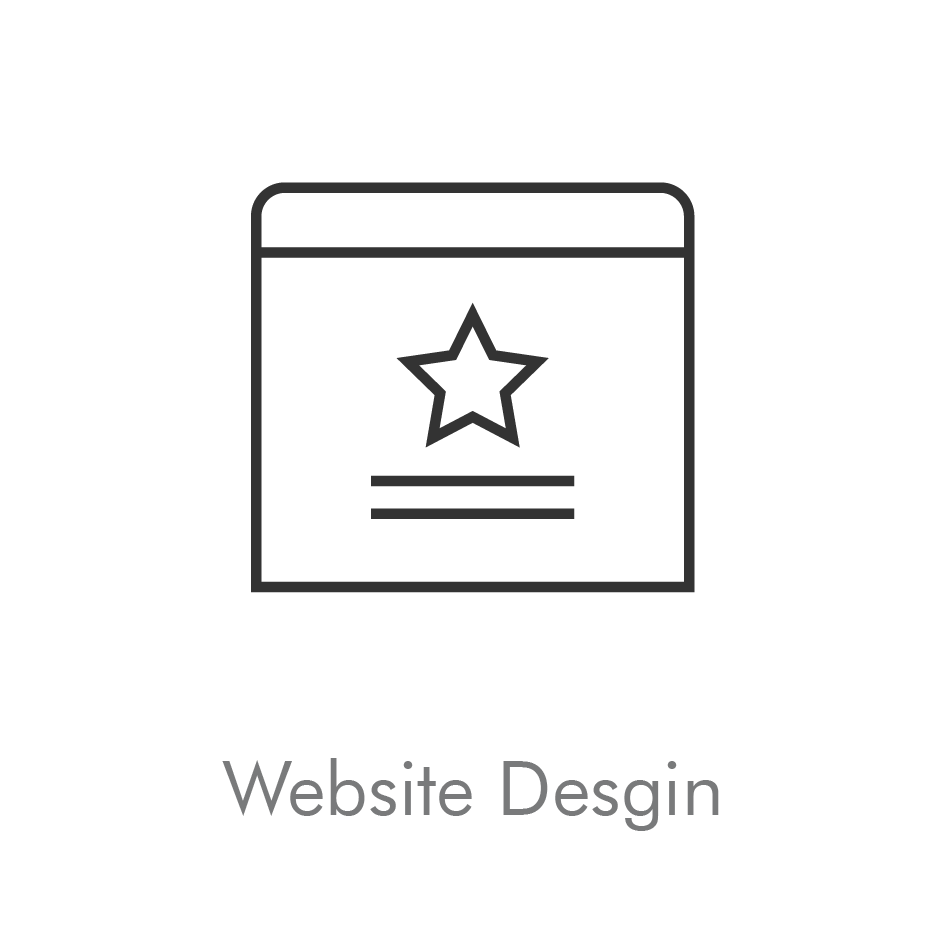 OUR CLIENTS
We have been fortunate enough to have worked with numerous clients across the globe.  We have worked with big and small companies - helping they growing or starting. They are an essential part of our history. We grow together and we change the world together!
We have delivered numerous projects across a broad spectrum of industries including education, food and beverages, health, publishing, retail and more. 
Some of our clients are Nestle, Strathfield Council, Kimberlin Education, Cotton Australia, SEB Group, DoorDash, Snappr, Biogenesis and many small businesses.


THE TEAM
The team of experts at Chameleon changes depending on our clients project. 
We have connections all around the globe to ensure that the best and qualified professionals will be realocated to our project. As a family, our connection is the most important thing we have, we believe that this is what makes the difference. We understand each other, we support each other and we are proud of what we create.
Tathiane Fernandes is the responsible for The Creative Studio. Graphic Designer and Photographer, graduated in Advertising with more than 8 years of experience, this young soul has participated in many and exciting projects, improving her skills and adapting to different environments.
​​​